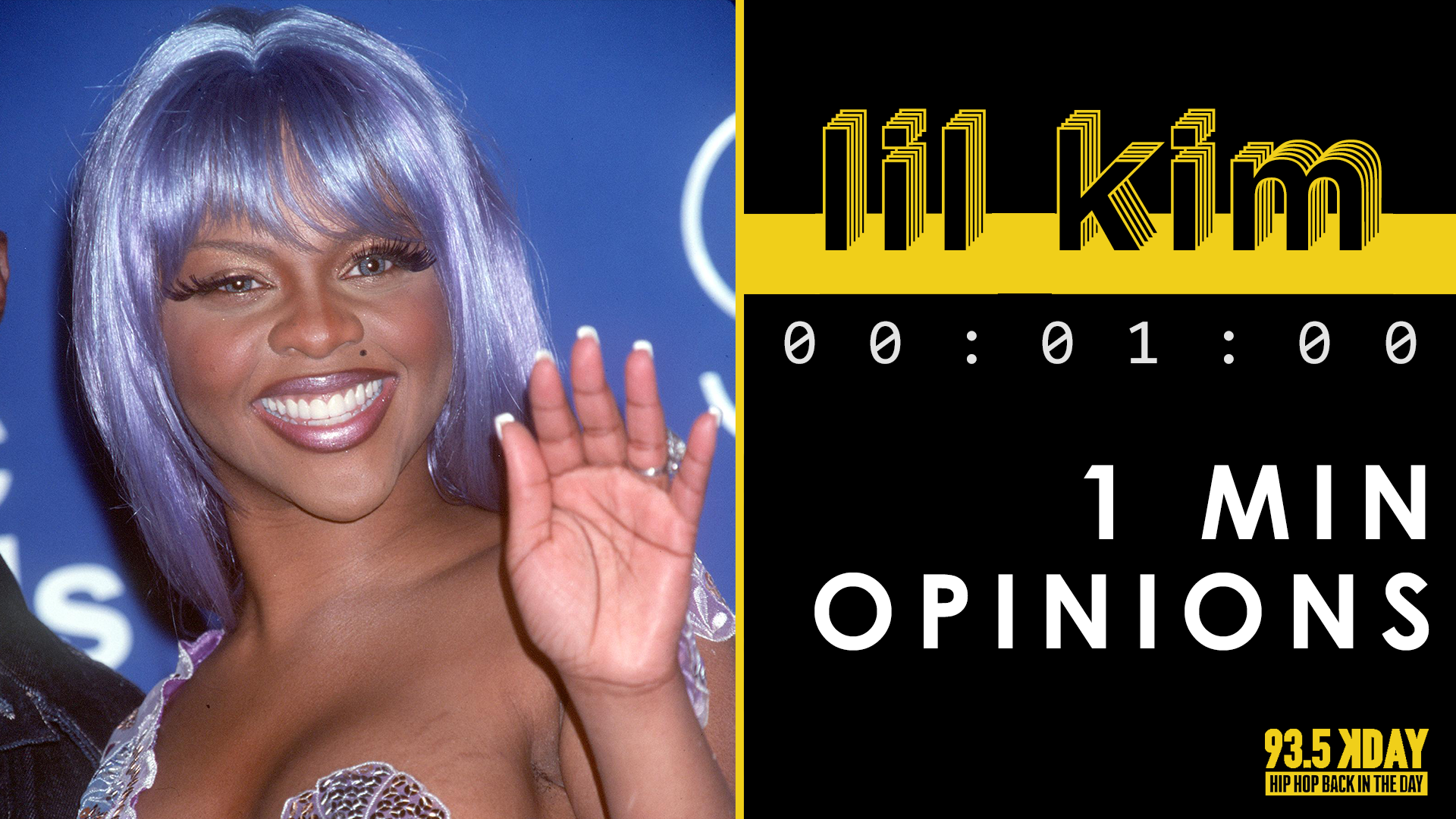 Lil' Kim changed the entire Hip Hop landscape for women in the 90's, and her legacy still continues to this day.
With a recent jump in female artists getting the spotlight such as Megan Thee Stallion and Cardi B, KDAY hosts take a a look back at how Queen Bee really inspired a whole generation of female artists to embrace their femininity and succeed in the rap industry as equals to their male counterparts.
Peep the full Lil' Kim '1 Minute Opinions' below!