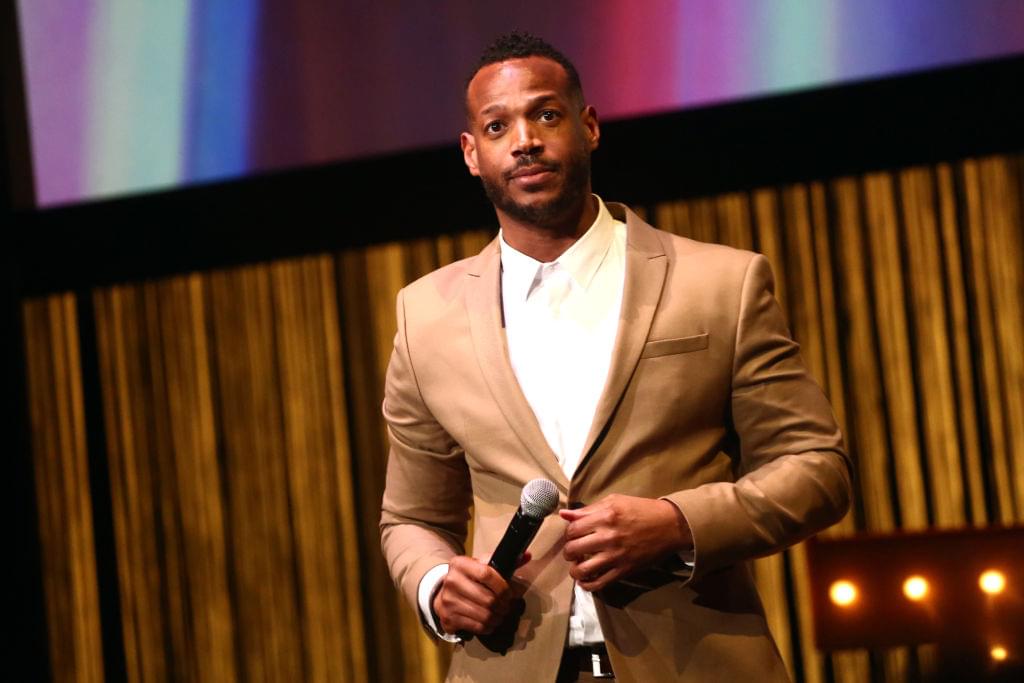 Remembered for its classic scenes and Terry Crews' iconic Vanessa Carlton "A Thousand Miles" scene, "White Chicks" has undoubtedly become a classic. With this said, in a recent interview with Andy Cohen for Watch What Happens Live, Crews talked about the sequel of the movie being given the green light.
"I actually got with Shawn and he was like 'man, we're doing it, we're getting it going,'" he told Andy Cohen for Watch What Happens Live. "Fifteen years ago as of this month. I'm staying in shape just for this movie."
Marlon Wayans has since stated that Crews jumped the gun with his claims. Wayans took to Instagram to post a picture of his White Chicks character making a face and captioned it, "My face when @terrycrews tells the world #whitechicks2 is happening but we still don't have a deal in place…now every fanworld wise dms excitedly 'IS THIS TRUE'?! Um… NO! Not yet. #ohterry."
Considering how many years have passed, hopefully we gets the new movie soon!