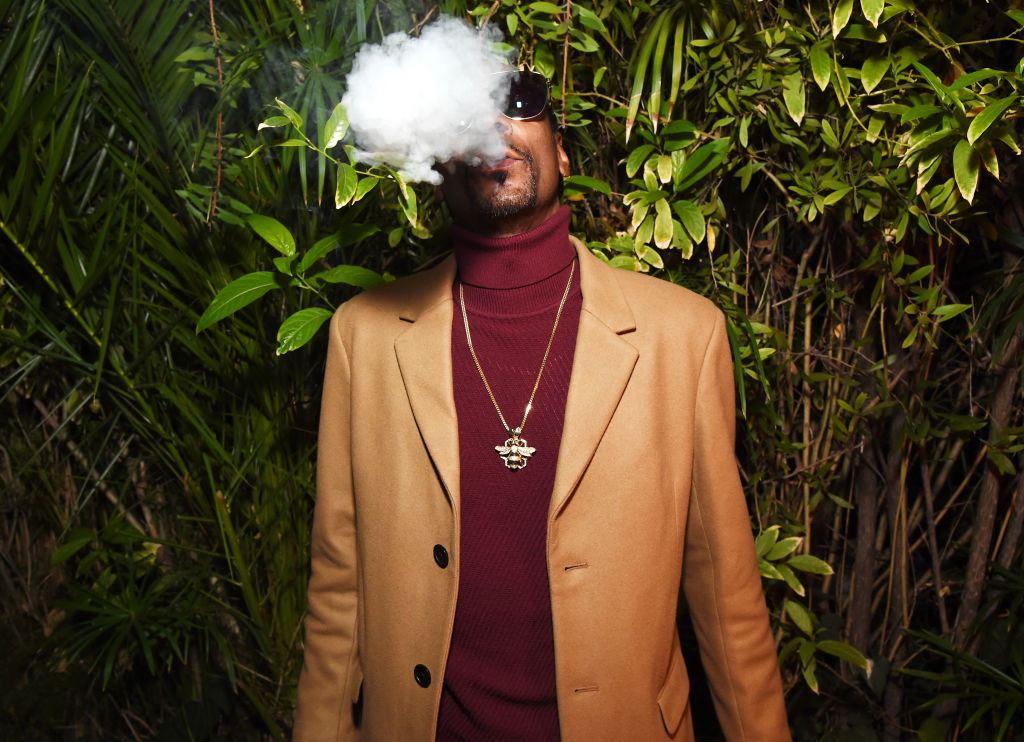 During a recent interview with Jimmy Kimmel, Snoop Dogg talked about his new gospel album "Bible of Love" and, typically, the conversation ended with weed.
Although there is stiff competition to see who will be on the 'Mount Rushmore of pot-smokers', Snoop definitely has to be there.
He went on to mention the only person to have ever out-smoked him.
"Willie Nelson is the only person who's ever out-smoked Snoop Dogg," Snoop said. Snoop reveals that after smoking with Willie, he had to "hit the time-out button."
Watch below: