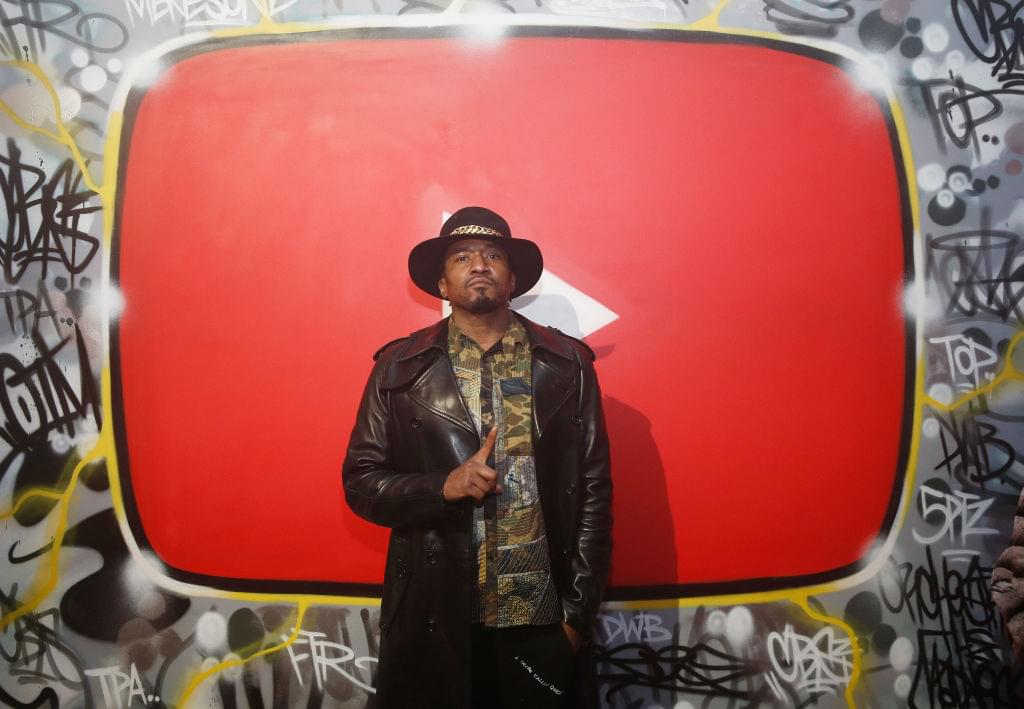 Jonah Hill is gearing up to work on a special project called the Inner Children featuring 12 interviews with fellow Superbad actor Michael Cera, Edie Falco, Na-Kel Smith, and A Tribe Called Quest's Q-Tip.
During Q-Tip's interview, Tip opened up about his former obsession with porn.
"When I was young, I used to … God, now I'm telling it, so it's not a secret no more, and I didn't even really think of it until this interview, I saw Caligula [1979 film], and I must have been about 9 or 10. Everybody just had a copy of it. In the hood, the older kids would go, 'You go watch Caligula.' It was like, 'Wow, I want to see more porn.' I used to watch a lot of porn, as much as I could. Then it was like VHS porn, and shit like that. Your boy has the VHS [tapes], you borrow them from your boy. It was the Jane Kennedy sex tape that was in the hood. You'd be with a whole bunch of kids watching that sh*t." Tip said.
The producer/rapper admits it was sort of a drug for him and that it took a while for him to overcome it.
The Inner Children is expected to drop on Monday (October 15) via A24 Films.
For the full interview, click here.