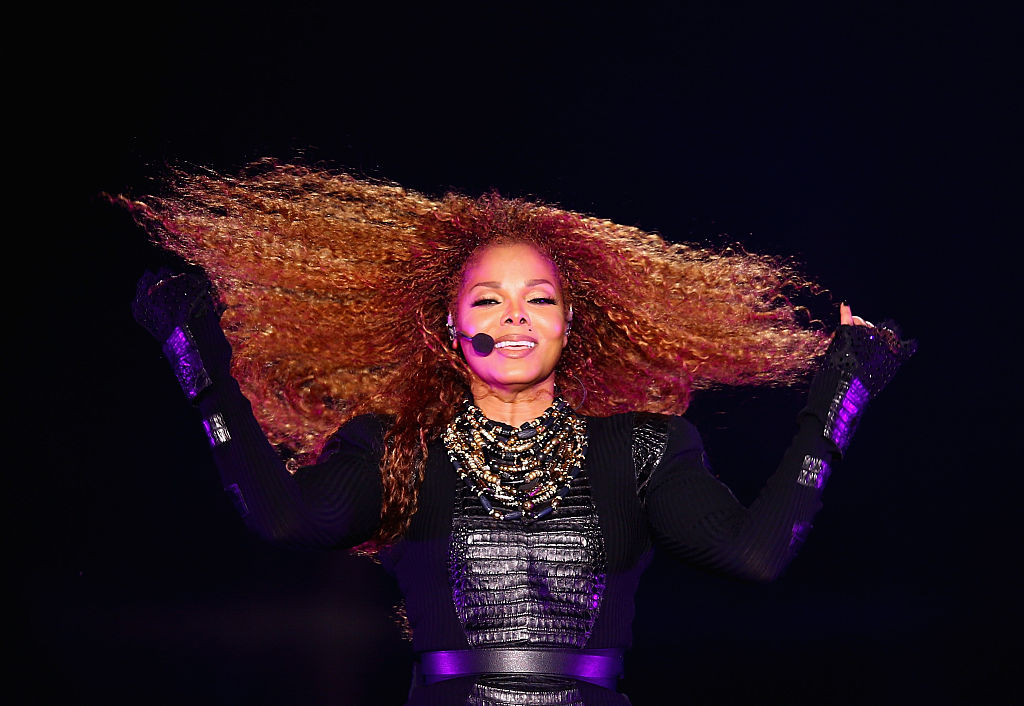 On a recent interview with Billboard, Janet Jackson opened up about her past albums, motherhood and how she sees the music game now.
"When I hear new artists finding their voices, just as I found mine, I'm optimistic. Young artists are exhibiting more courage than ever. Music is more alive than ever. And more relevant. We women artists — and women in general — are saying we will not be controlled, manipulated or abused. We're determined not to fall back to those days of emotional and even physical enslavement. It's a blessing to be alive today and join in the fight for equality among all human beings."
She mentions being impressed with the likes of Daniel Ceasar, SZA, Kendrick Lamar, J. Cole and Bruno Mars.
Of course it's always good to hear from the queen.