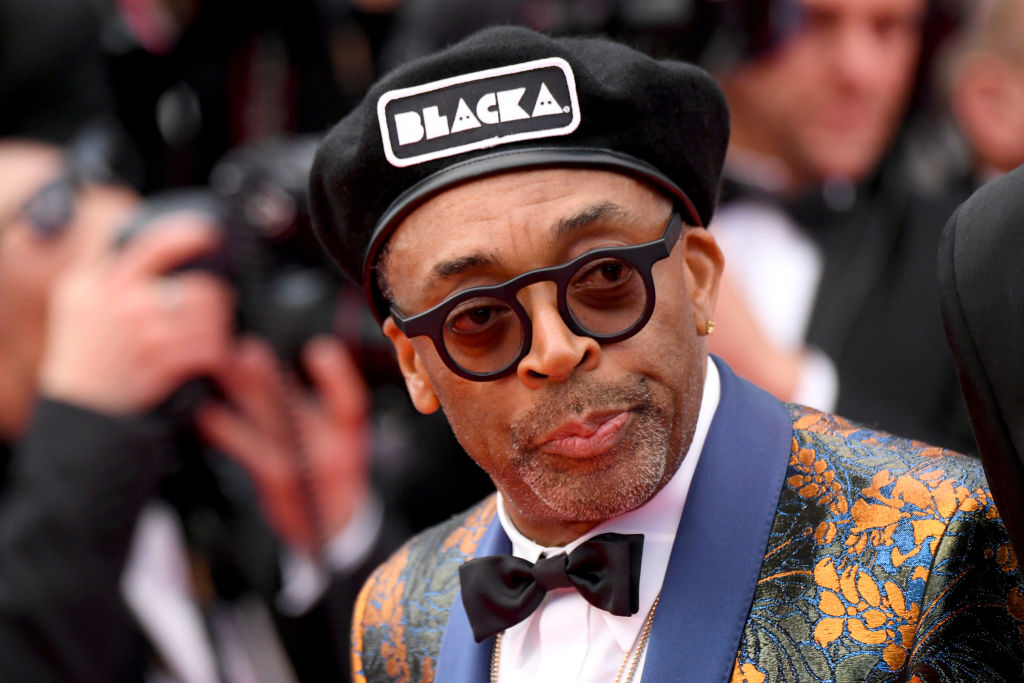 Spike Lee and Jordan Peele, two of the most influential Black filmmakers are getting together to work on a brand new movie about two men's mission to fight the Ku Klux Klan.
The movie in the works, BlacKkKlansman, is based on a true story. It stars Denzel Washington's son David Washington as Ron Stallworth, a black cop who manages to infiltrate the KKK with the help of a Jewish cop played by Adam Driver, who stands in for him when they meet with the Klan. The film also stars Topher Grace as real life KKK Grand Wizard, David Duke, and will be directed by Lee, while Peele acts as an executive producer.
The trailer is action packed and oozes the style you'd expect from a Spike Lee film. It included Klan rallies, Black Panther parties, and multiple shootouts. The film is currently being screened at the Cannes film festival, but is set to release in theaters worldwide on August 10th.
Watch below: