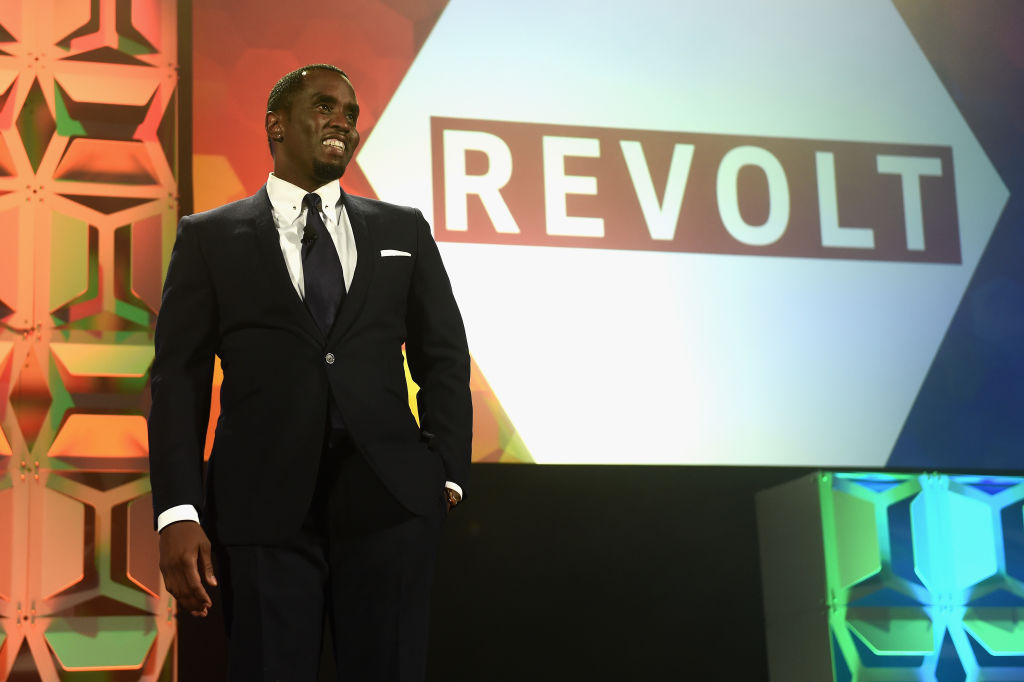 Known for constantly pushing the culture forward, Joe Budden has made himself loved during his memorable run with Complex's Everyday Struggle. Joe's hard-hitting and hilarious personality made for some iconic moments. Unfortunately, the "bag" was not right, so Budden and Everyday Struggle ultimately parted ways.
There have been rumors of Budden joining forces with Diddy's REVOLT TV, with some reports indicating that a $5mil paycheck was cut for Joey's podcast. Ultimately, they were just rumors that never officially materialized into something concrete, until now.
"Finally, Joe Budden is officially part of the REVOLT family," says Diddy, in a statement. "Joe has an authentic approach and he's never afraid to speak the truth. His many talents deserve a platform that pushes the culture forward and we are excited to produce next-level content with him."
"The Chief" will be joining REVOLT as the host and producer of a new show called State Of The Culture, the show is set to premiere later this summer.
"It was important to partner with a company that recognizes the growing need for our voices and ideas to stream freely without interruption. That was a much prettier way to say, we bout to be with the s***ts. "Thank you to my business partner Ian Schwartzman and REVOLT for the opportunity to highlight my brutal honesty, passion and integrity. I love REVOLTING!! Together, we will continue to take this thing to heights unseen."
Joe, never stop. Continue to deliver raw, unfiltered, and informative content for those that care about the culture.
Yo @JoeBudden you think the people are ready!?!? REVOLT!!!!!!!!!!!!!! https://t.co/pjpJLRXLiz

— Diddy (@Diddy) May 14, 2018