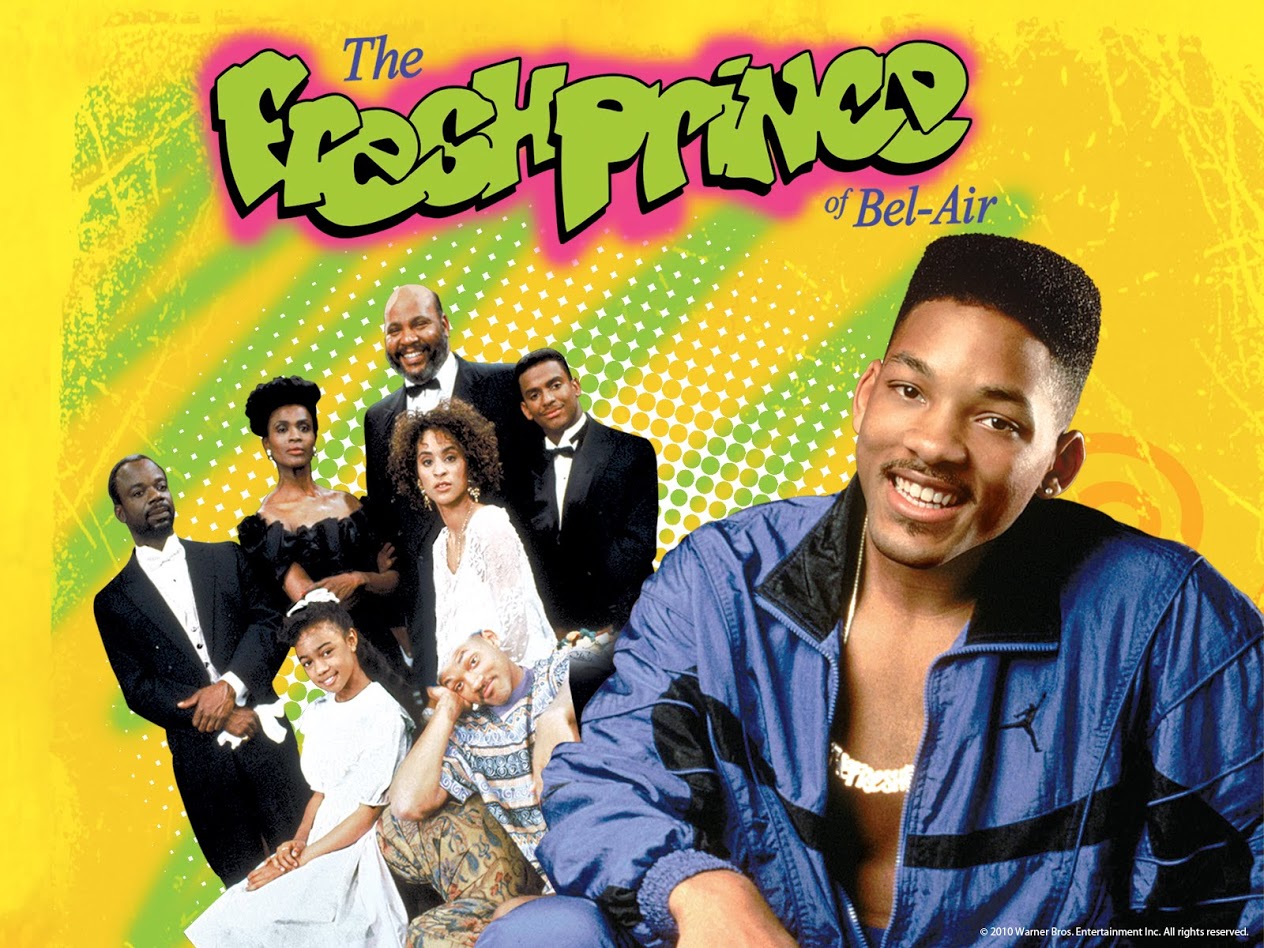 It turns out Quincy Jones isn't the only one with stories about everyone. It turns out Smith was broke when he was recording the Fresh Prince of Bel-Air. After the Grammy Award–winning album, He's the DJ, I'm the Rapper, brought in tons of cash for Smith and DJ Jazzy Jeff, but Smith spent it quick.
"I had motorcycles and cars," Smith says in his latest YouTube "STORYTIME" clip. At one point he even asked a Gucci store in Atlanta to close down for him and his friends. Unfortunately, the next album, And in This Corner…, didn't do so well. "It went like double plastic," said Smith.
Smith's girlfriend at the time told him to head to The Arsenio Hall Show for a possible opportunity. He went and ended up meeting Benny Medina, "real-life Fresh Prince of Bel-Air," who told Smith about the show he was pitching to NBC. Quincy Jones, who was producing the show with Medina, then took part in the story. Quincy then handed Smith a script and told him to memorize it in 10 minutes and to audition it in front of all the people at his house.
Smith then made sure to act out the script after initially refusing to do so. Jones got him to sign with NBC's head at the time, Brandon Tartikoff, right after.
"So the moral of the story is always say yes and I guess listen to your girlfriend," Smith said. We can all agree on this.