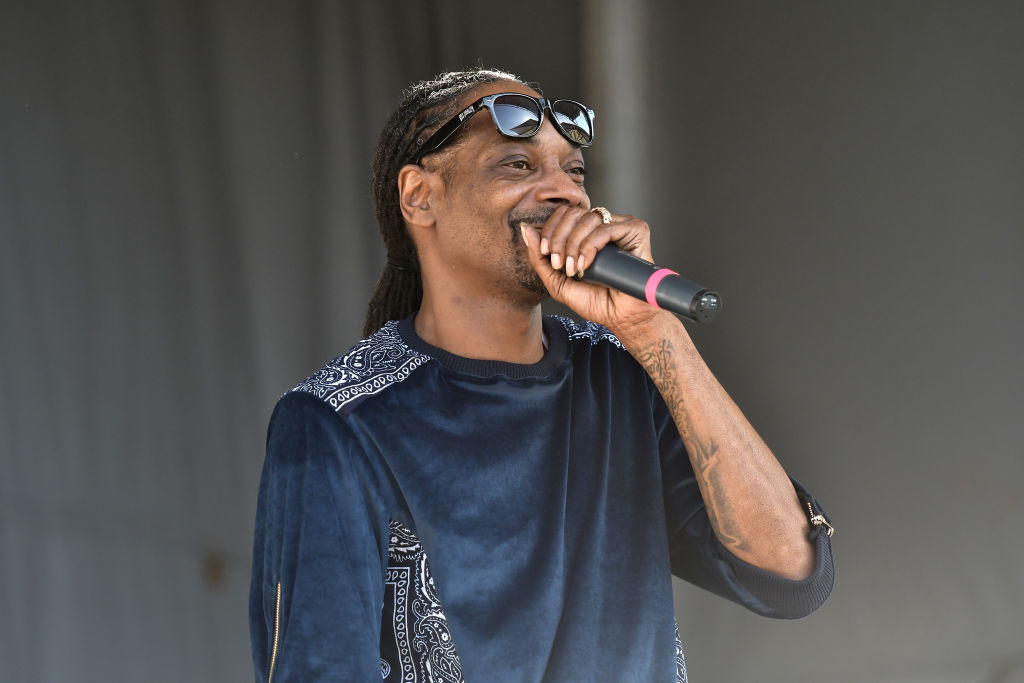 KDAY artist, Snoop Dogg is now a part-owner of Canopy Growth, the largest cannabis grow operation in the world. Now, this Canadian company will have exclusive rights to Snoop Dogg's weed company, Leafs by Snoop.
Back in 2015, Snoop Dogg founded his weed company in Colorado. Leafs by Snoop is currently available in Colorado, soon in Canada and who knows, maybe California as well.
He's been a cannabis icon in the industry and has spearheaded multiple movements to expand awareness on the subject.
Snoop Dogg is currently the co-host of the Martha & Snoop's Potluck Dinner Party show and has been active in both the music and television industries.