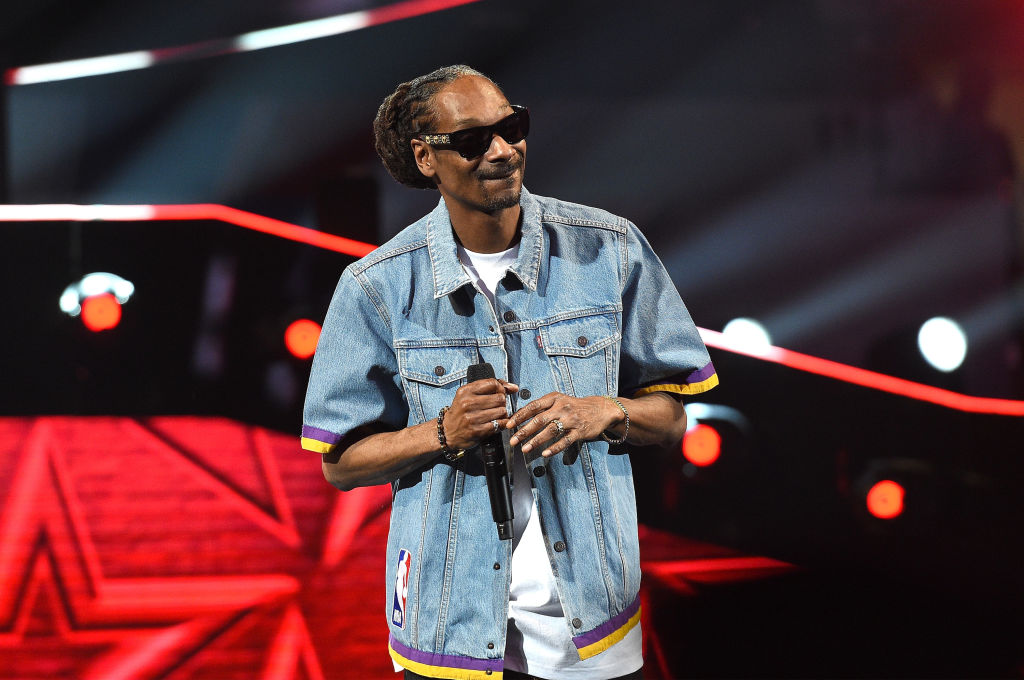 On a recent interview with Howard Stern, Snoop Dogg revealed that Tupac once brought a bagful of weed to him backstage at Saturday Night Live. Snoop Dogg said that the meetup also included Madonna, who dated Pac during the time.
"He was like, 'what's up, where ya at?'" Snoop Dogg recalled. "I was like, 'I'm at Saturday Night Live. I ain't got no dope.' That's when it was hard getting weed over here [on the East Coast]"
Tupac, of course being a good friend, brought Snoop a "big bag" of weed.
Snoop Dogg was visiting Stern's show to promote his new gospel album, Bible of Love. The album debuted at Number One on the Gospel Albums chart.
Listen below: