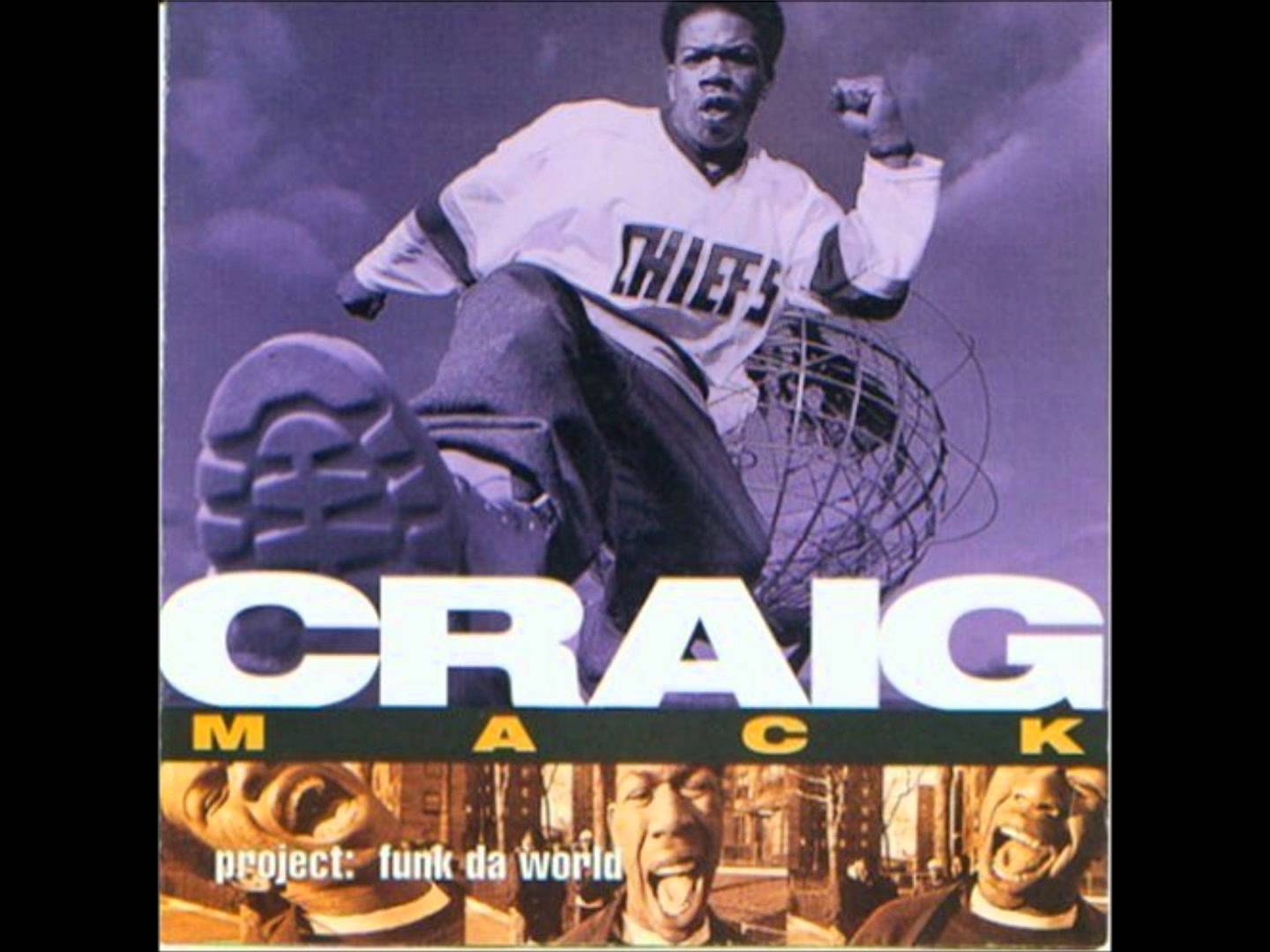 It's know that Bad Boy Records had many prolific rappers in its peak, with the likes of Mase, Jadakiss and Biggie, many are quick to forget who started it all, Craig Mack.
Bad Boy's forgotten first success story, rapper Craig Mack recently died of heart failure in his South Carolina home at age 46.
But regarding his artistic career, not many shine light on his importance. After some early works in the late '80s, he was approached by a then-unknown producer, Sean Combs, to be among the first artists signed to his new label, Bad Boy Records.
In 1994, Mack's "Flava in Ya Ear" track became the label's first single. His project, Project: Funk da World, followed in September of that year, and showcased a rapper who focused on his songwriting ability to adapt to his environment.
In fact, Combs himself credited Mack with being "the first artist to release music on Bad Boy." His mainstream introduction came when Mack appeared on a remix of Mary J. Blige's "You Don't Have to Worry" in 1993. "Remixed by SEAN 'PUFFY' COMBS FOR BAD BOY ENTERTAINMENT," read the all-caps credits.
But back to 1994, the success of "Flava" paved the way for Bad Boy's dominance. In fact, there would most likely not even be a Bad Boy without "Flava." Diddy had gotten fired from Uptown Records, even after making Mary J. Blige a star. But he wanted to make Bad Boy a standout label, and when he finally got a meeting with record executive Clive Davis, he had to bring a hit. There was only one song that convinced Davis to give Bad Boy a distribution deal, and of course, that song was "Flava in Ya Ear." This let Davis know that Diddy had what it took to conquer the radio.
The song ultimately reached number 9 on the Billboard Hot 100 chart and was nominated for a Grammy. When Mack passed away, Diddy made sure to say that "Flava" was "our first hit." "You believed in me and you believed in Bad Boy," he wrote. "I will never forget what you did for hip-hop."
The Notorious B.I.G. ultimately took Bad Boy by storm, but it's important to note that Mack made it all possible.
R.I.P., Craig Mack.
Check him out: