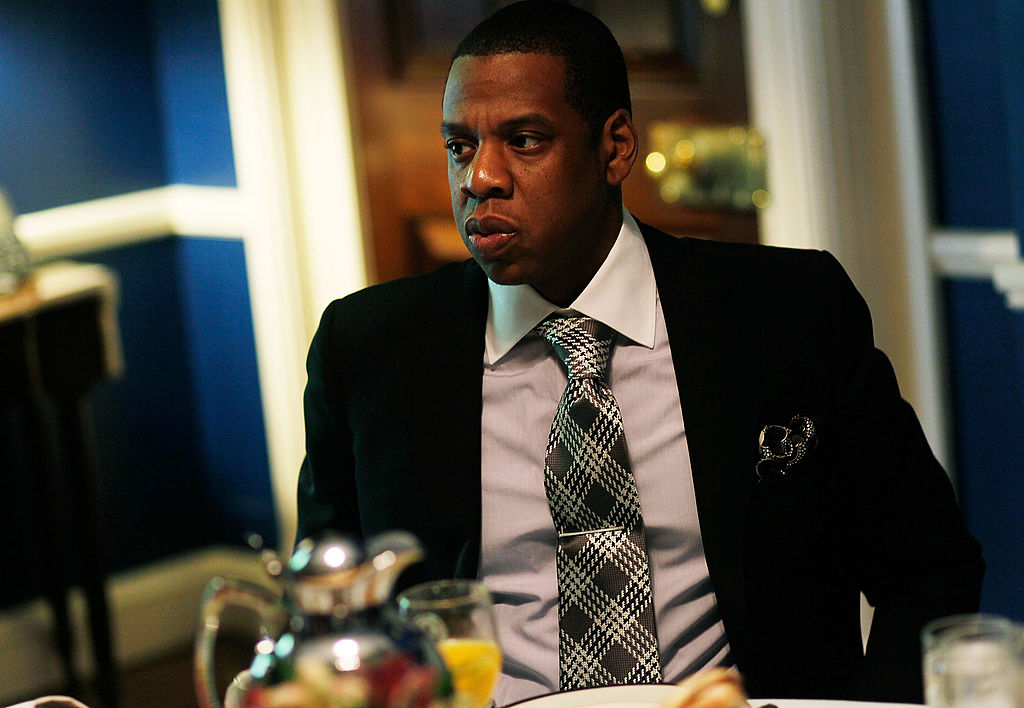 Jay-Z was ordered to show up in court on Tuesday to testify in an investigation with the Iconix Brand Group but he did not appear.
U.S. District Judge Paul Gardephe, who is handling the case, expressed his frustration with Jay-Z , saying, "This testimony has been delayed for five months and I do not intend to tolerate any more delays."
Hov's testimony was initially issued in November and again in February, but he has not offered the Securities and Exchange Commission any dates for a court appearance according to an SEC filing Thursday.
Jay filed an affidavit on Monday saying that he's been rehearsing in California for a worldwide tour with Beyonce and that taking time out to testify would impossible.
The SEC is looking for any federal violations related to Iconix Brand Group's financial reporting. Jay-Z had allegedly been paid more than $200 million by the company to use for his Rocawear brand.