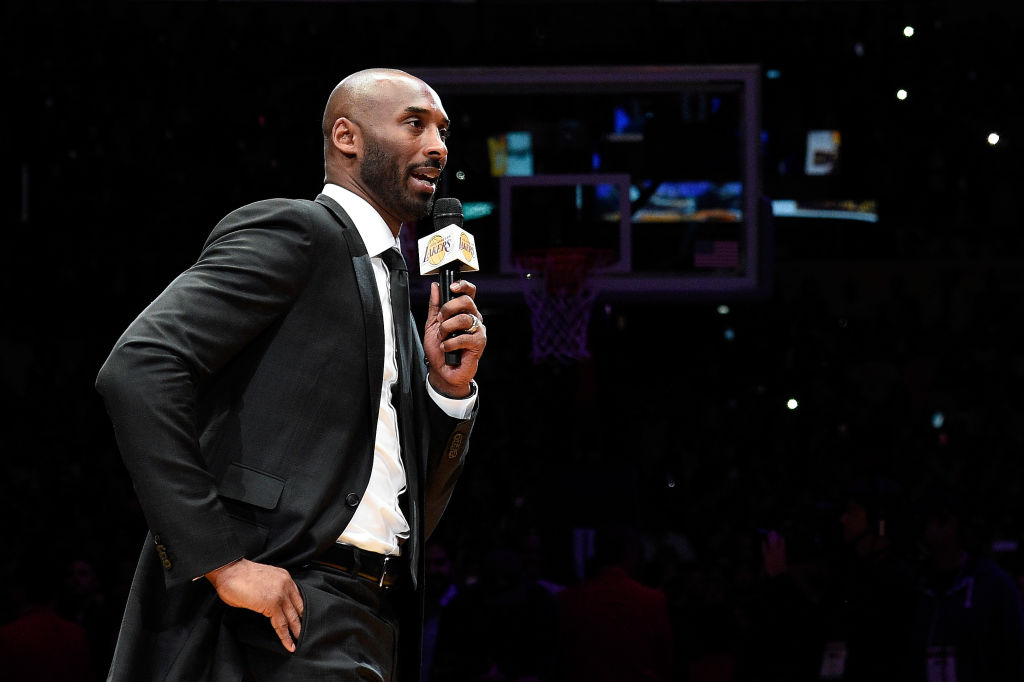 Kobe Bryant is one of the many people impressed with LeBron James' performance on this NBA postseason.
"He is able to control the tempo of the game," Bryant said on the Chris and Caron show, via Chris Mannix of Yahoo Sports. "The game, especially in the playoffs, is all built on momentum shifts. What he has been able to do in these playoffs is control the momentum."
James has averaged 35.7 points and 11.3 assists per game so far against the Toronto Raptors in the series.
Bryant also mentioned his take on how to stop James for those playing against him.
"For one thing, you have to stop letting him go left," he said. "Every big shot that he makes is going left. He's remarkable about getting to that left hand, raise up and shoot. That's the first thing I would do—disrupt his ability to go left."
If the Raptors want to stay in the series against the Cavs, they might want to listen to what Kobe has to say.