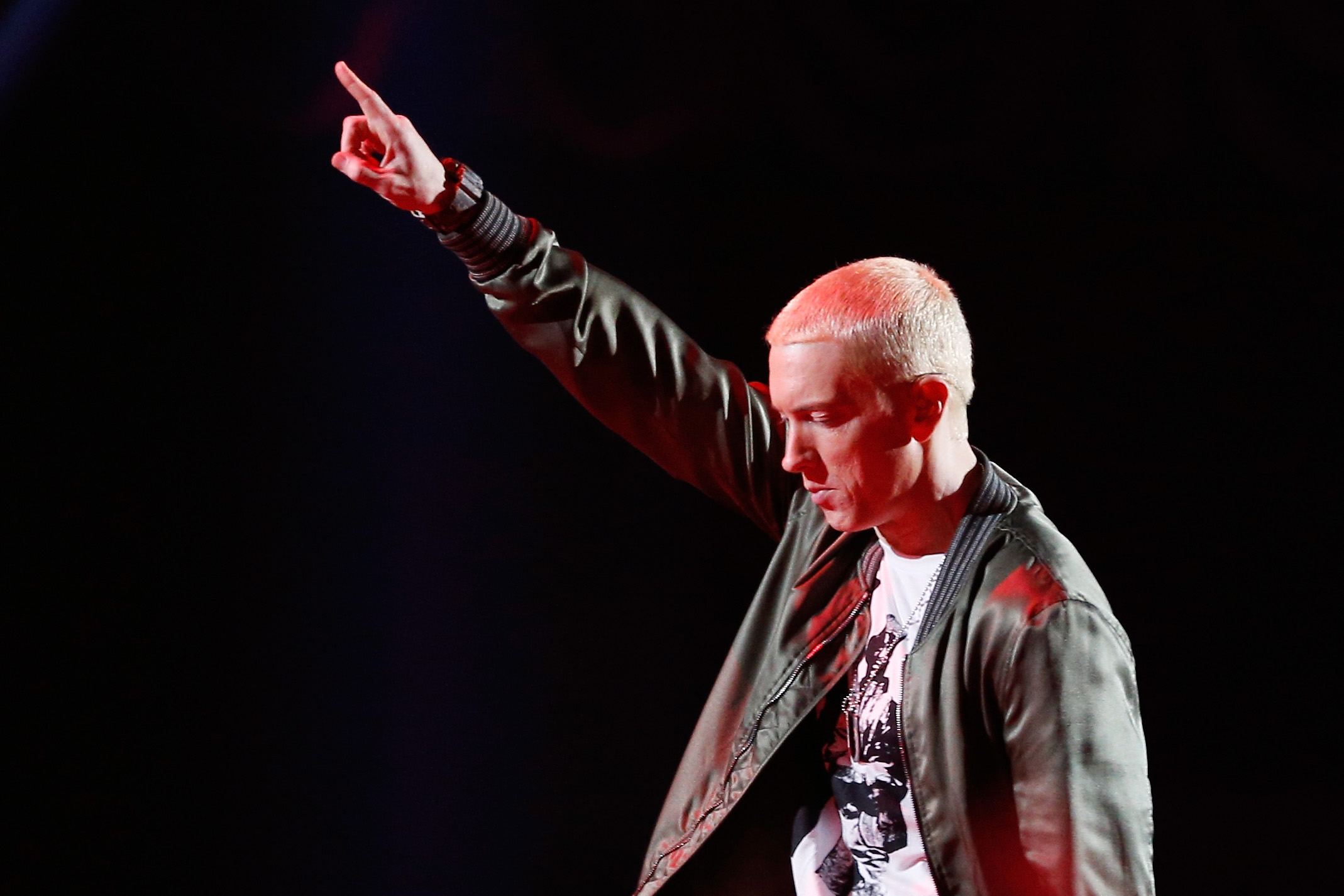 Eminem and Royce da 5'9″ aka Bad Meets Evil, have teamed up for a new song, "Caterpillar." During his verse, Eminem said, "The boom bap is coming back/With an ax to mumble rap," taking a shot at new school rapper who are about mumbling verses.
"Caterpillar" is a song off of Royce da 5'9″'s album, Book of Ryan. The record also has stellar collaborations with the likes of J. Cole, Pusha T, T. Pain, and more. The album dropped via Entertainment One/Heaven Studios, Inc.
Eminem's latest album, Revival, dropped last year with mixed reviews. But this certainty seems to be a step in the right direction for the Detroit MC.
Watch the video below: