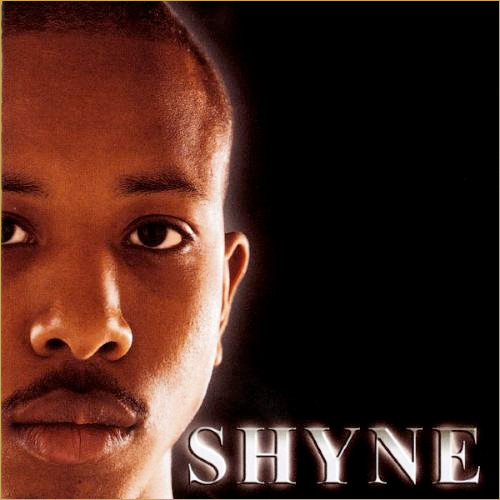 On a recent appearance with Red Bull Radio's The Federation Sound, Shyne appeared for his first interview in years. He provided insight about his current life in Belize and looked back at his Bad Boy Records run.
During the conversation, Shyne said he's working on a documentary and book about his life. The film could ultimately lead him to releasing a new album, which would be his first in 14 years.
"There's a possibility of another Shyne album," he told the host, hinting that it would serve as a soundtrack to the movie.
Aside from the infamous 1999 shooting that send him to prison for ten years, he reflected on Diddy's Bad Boy Records.
"I could never be the Notorious B.I.G., but I had to be the greatest thing people ever heard," he said. "I don't know how to describe it, but there was tremendous pressure to be great out the gate."
He currently lives in Belize and serves as the island's music ambassador to provides infrastructural support to musicians there.
"I'm just trying to develop and discover the next generations of musicians in Belize," he said.