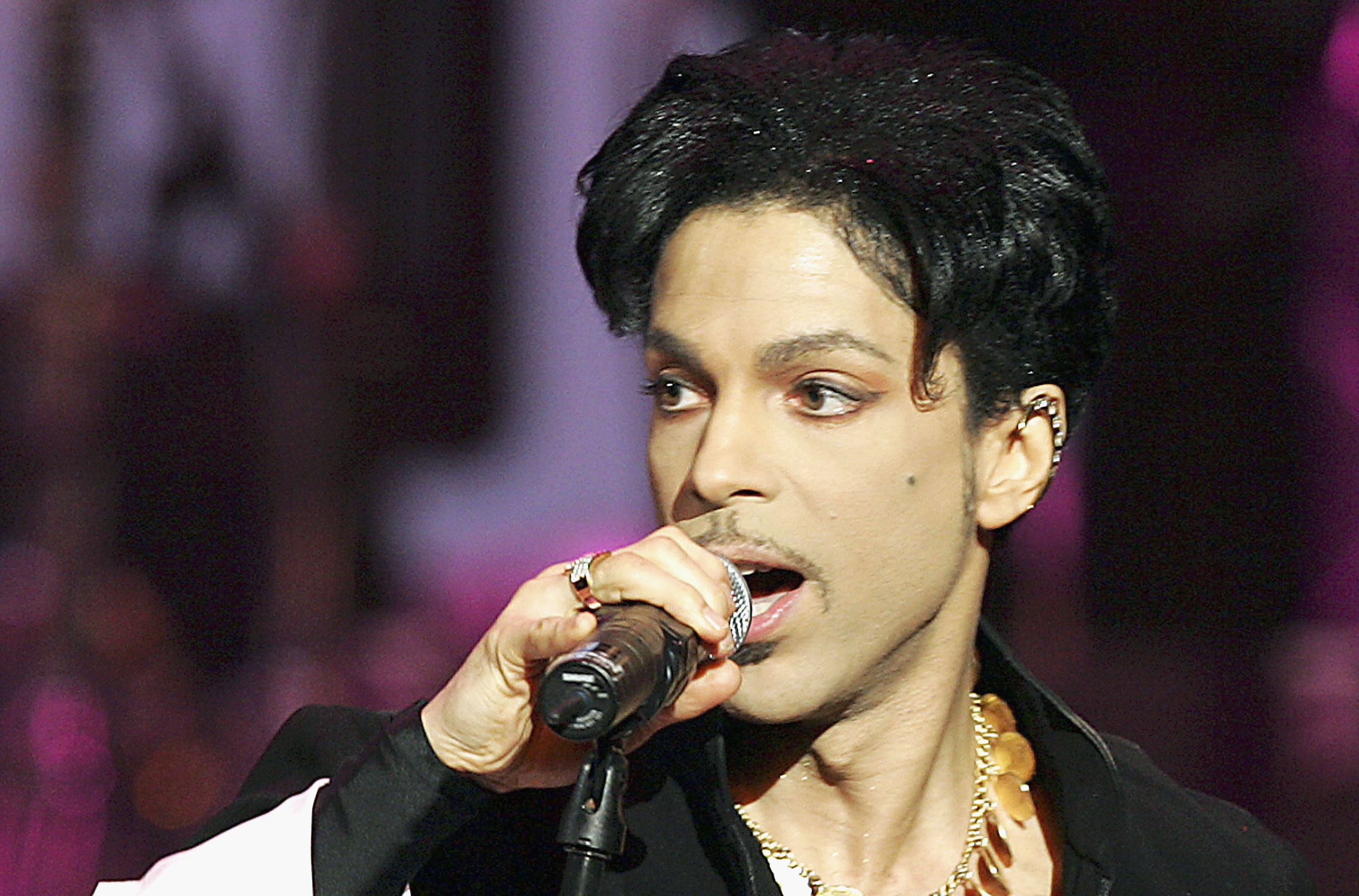 Prince's glove that he wore during his 1984 Purple Rain tour has sold for more $26,000.
The late singer, who passed away in 2016, wore the rhinestone-adorned white lace glove for a concert in Kentucky in 1984.
Los Angeles' Nate D. Sanders Auctions hosted an online sale that ended with the item attracting a top bid of $26,121.
The purple one, originally intended to throw the glove into the audience after the performance, but it fell and was retrieved by Terry Wayne Lewis, a arena contractor from the stadium.
The legendary singer died at his Paisley Park home in Minnesota from an alleged accidental fentanyl overdose in April 2016.
Watch below: