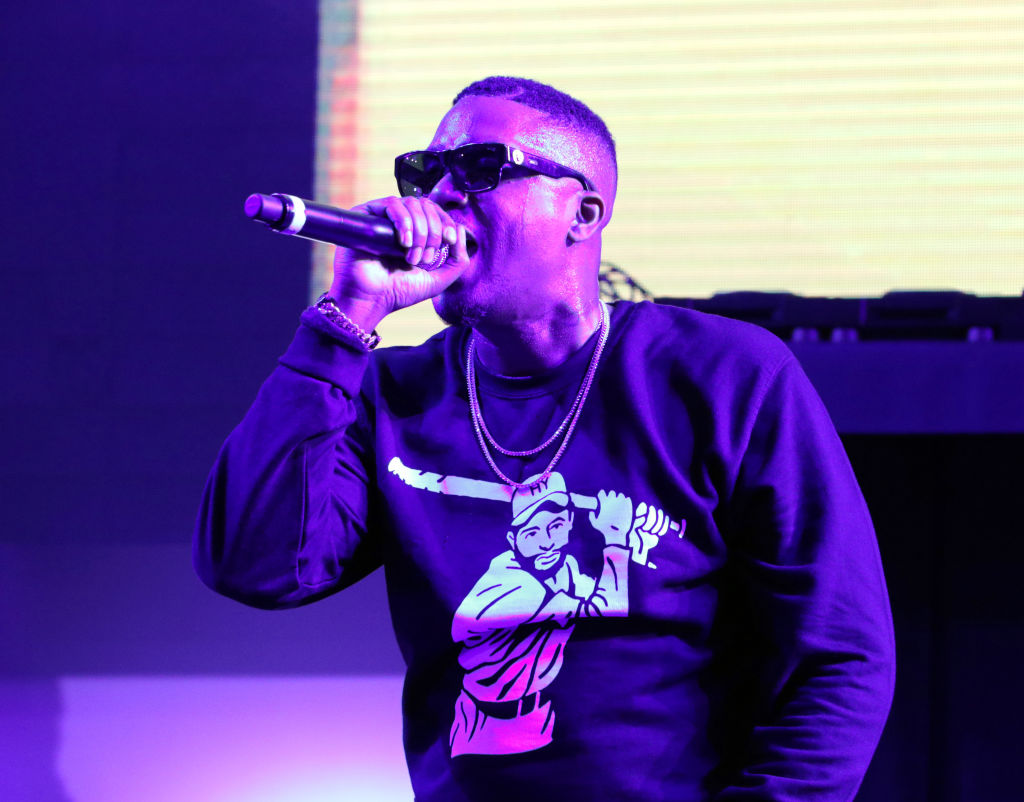 Bow Wow may have become a punchline to some, but he was once under the wing of Snoop Dogg during the Death Row era before being mentored by Jermaine Dupri.
Just the co-sign alone says enough about how promising of a rapper he was at a young age. Having built multiple relationships throughout his long career, he's collaborated with some of the best to ever do it. On a recent Instagram post, Bow Wow shared a text of a collaboration that once could've happened.
He hit up Nas via DM and inquired about a possible collaboration with the Queensbridge MC. "Big homie i want u on my album what i gotta do. Boweezy," Bow Wow wrote.
It may have taken a bit over a day for Bow Wow to get a response but he did. "Peace lil bro send me a contact to reach you," Nas wrote.
Bow Wow revealed that he still wants that collab to happen. However, it also seemed to be a way to flex on everyone. "(things i work on and who im good with you might never know. wanted this soooo bad. STILL DO. ONE DAY I PRAY ONE DAY)" He wrote in the caption.