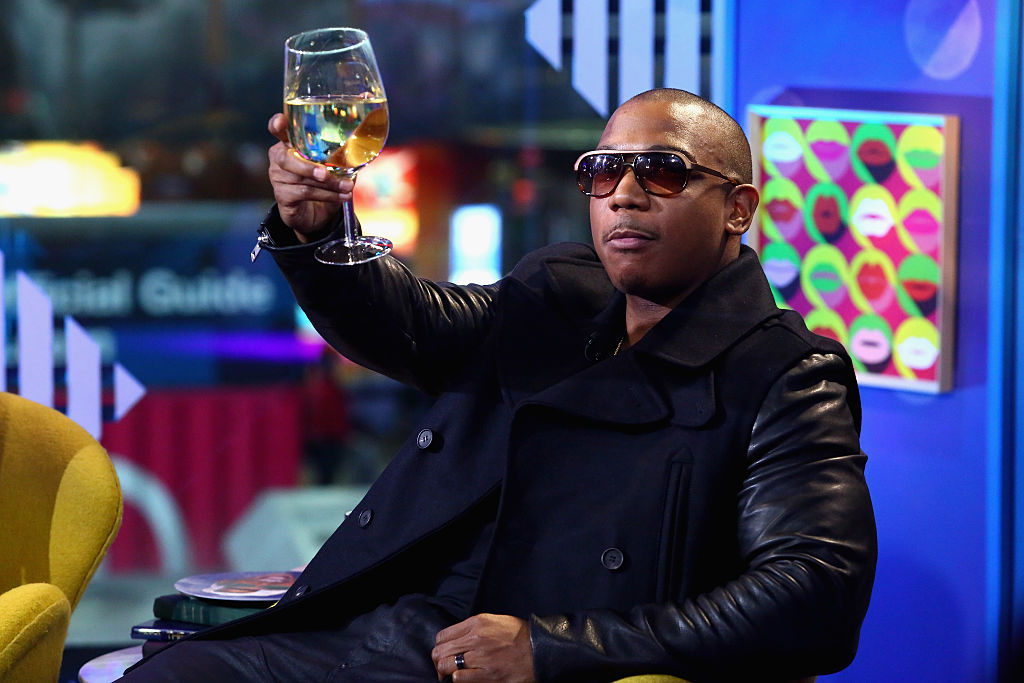 Ja Rule has been teasing a come back in the rap game these past couple of weeks, making sure his followers know that he's not done.
"You think I'm done…" Rule said. "see you all soon!!!" hinting at the possibility that new music may be on the way. His fans have not received further updates on his possible return, but it appears that he is in fact, trying to make a comeback in the rap game. In fact, made sure to give Twitter a piece of his mind and boasted about being one the most influential rappers of all-time.
I'm one of the most influential rappers of all time…

— Ja Rule (@Ruleyork) April 25, 2018
The regular fan is quick to forget that Ja was once running this rap game, and for a span of a few years. He owned the charts with hits like "Holla Holla," "Livin It Up," and the J-Lo assisted track, "I'm Real."
Many credit Ja Rule for being one of the first hip hop artists to both rap and sing on records, something that guys like Drake have taken to new heights.
It may be an opinion, but one could make a case for it.