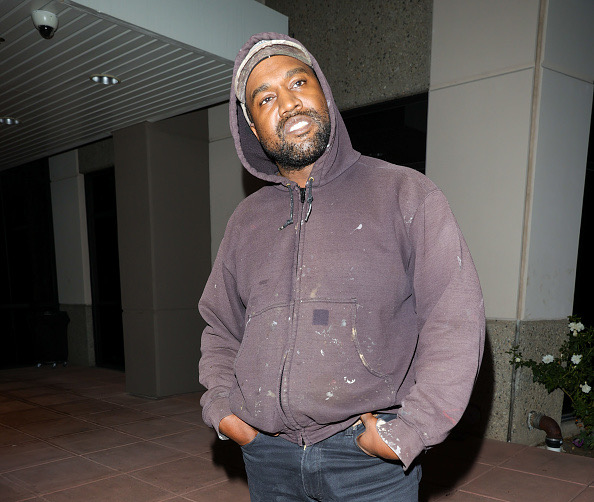 Kanye West got the boot from the sports brand Adidas, ending the 10-year partnership. Mr. West and the sports brand's first fashion collaboration was seven years ago creating the Yeezy clothing line. The first item from the line came out in 2015, and sales were estimated at $2 billion yearly. Adidas was West's largest collaboration.
"Ye's recent comments and actions have been unacceptable, hateful, and dangerous, and they violate the company's values of diversity and inclusion, mutual respect and fairness," Adidas said in a statement Tuesday.
Adding "After a thorough review, the company has taken the decision to terminate the partnership with Ye immediately, end production of Yeezy branded products, and stop all payments to Ye and his companies. adidas will stop the Adidas Yeezy business with immediate effect."
Adidas also released the statement that they are the "sole owner of all design rights" under the collaboration, hinting the rapper to not attempt to reproduce the designs with a new manufacturer. According to Forbes, being removed from this deal has caused Kanye to lose his billionaire status. Of his estimated $ 2 billion net worth, a massive 1.5 billion comes from his deal with Adidas.