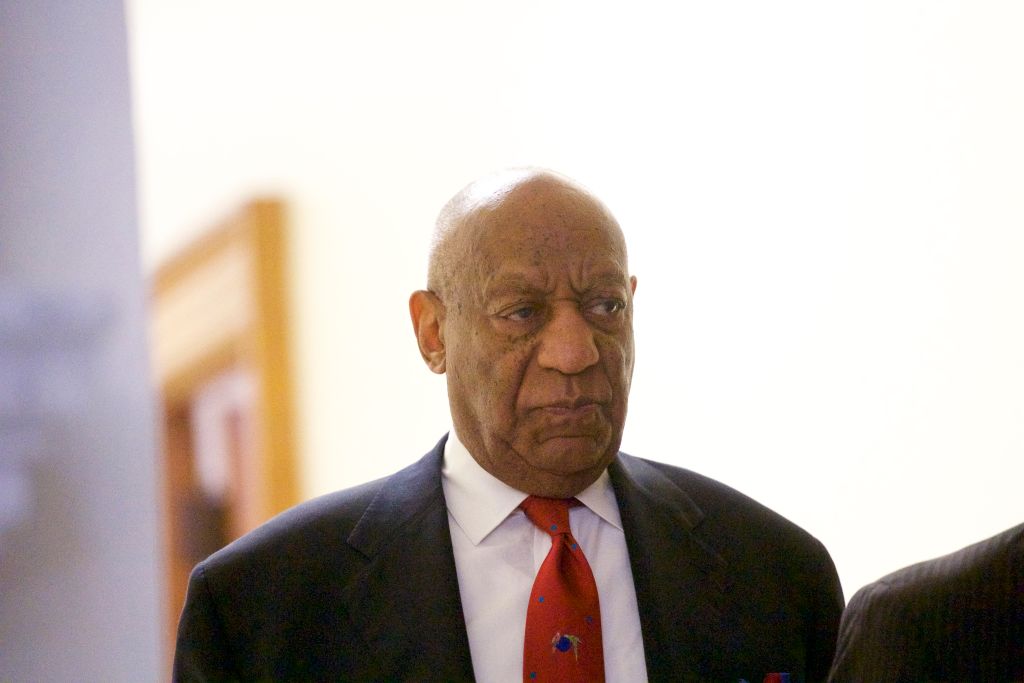 Bill Cosby has been found guilty of three counts of aggravated indecent assault by a Philadelphia jury. against Andrea Constand.
It was revealed that he indeed drugged and sexually assaulted her at his home in a Philadelphia suburb in 2004.
Five women who accused him of drugging and assaulting them were allowed to testify as witnesses in an effort to prove that the behavior was a pattern. Last time, only one of the women was allowed to take the stand.
The 80-year-old comedian faces up to 10 years in prison on each count, but Cosby is likely to serve them at the same time. A sentencing hearing with Judge Steven O'Neill has not yet been scheduled, and Cosby remains out on bail.
As of now, Judge O'Neill has ruled that Cosby should not leave his Pennsylvania home, and if he does, he would need to be fitted with a GPS tracking device if he left the state.
Cosby did not take the stand during the trial, more than two dozen witnesses saw the testimony.