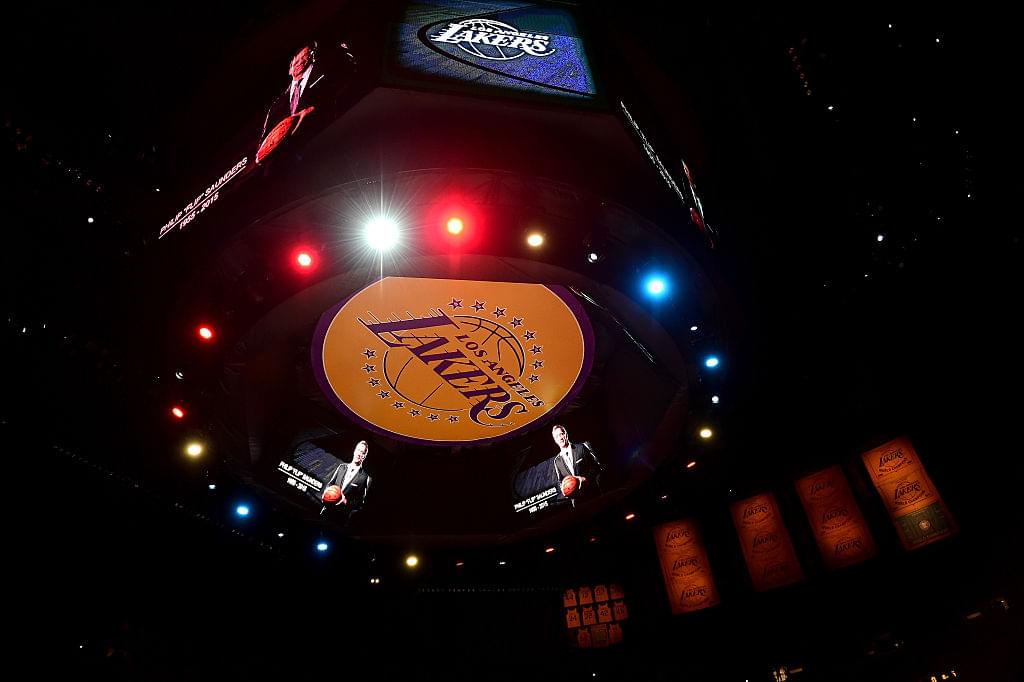 Every year, Forbes releases the list of most valuable entities and highlights who the richest people are in entertainment and other fields. The list allows for fans of the artists of people listed to see how much their favorites made that previous year.
Just this past week, Forbes revealed their list of the top 50 most valuable sports teams in the world and of course, some basketball teams and some baseball teams selected.
The most valuable team in the world goes to the Dallas Cowboys, who are at the top of the list thanks to their $5 billion value. In terms of the NBA, the New York Knicks were at the top of the list with $4 billion. The Lakers were listed with $3.7 billion and the Golden State Warriors are at the $3.5 billion range. The Dodgers weren't far behind with a $3.3 billion net worth, ultimately filling out the top 10 for the list.
The World's Most Valuable Sports Teams (via @Forbes)

1. @dallascowboys / $5B
2. @Yankees / $4.6B
3. @realmadrid / $4.24B
4. @FCBarcelona / $4.02B
5. @nyknicks / $4B
6. @ManUtd / $3.81B
7. @Patriots / $3.8B
8. @Lakers / $3.7B
9. @warriors / $3.5B
T10. @Giants & @Dodgers / $3.3B pic.twitter.com/JMrlTC9giQ

— SportsCenter (@SportsCenter) July 22, 2019