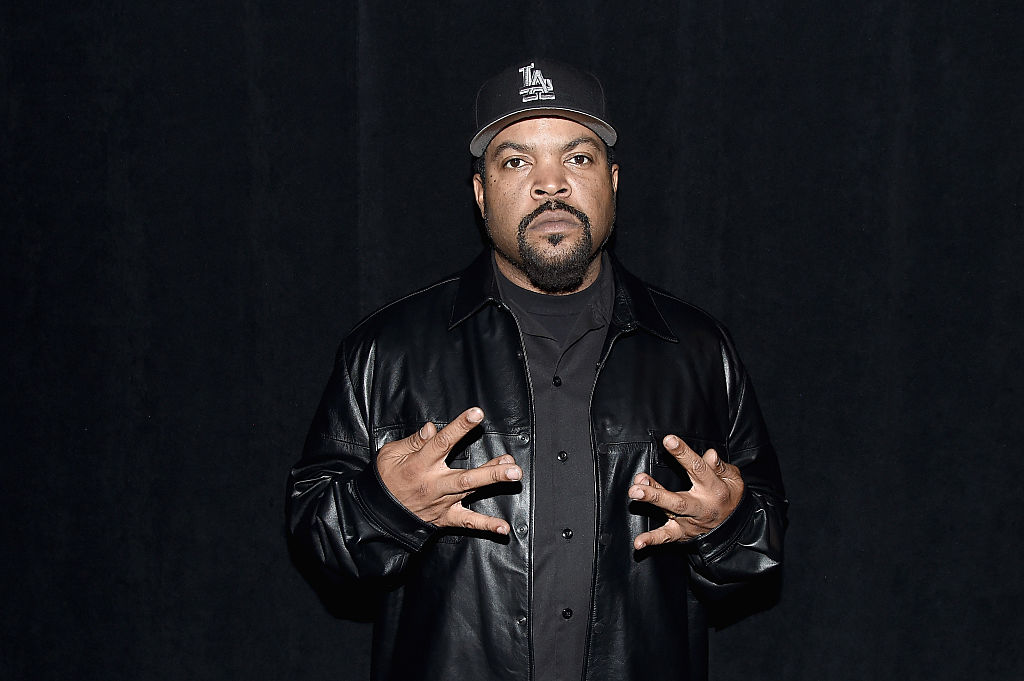 Ice Cube will reportedly star in the new film Excessive Force, according to Deadline. The film will be directed by Carl Franklin, who has previously worked on Devil In The Blue Dress, 13 Reasons Why and Ray Donovan.
However, the plot of the film has not been revealed, but it does hint that the film will focus on racism and corruption. It will hone in specifically on the excessive violence exhibited by the Cleveland, Ohio Police Department. The script was co-written by Cube and Jeff Kwatinetz.
The film will be produced by Joe Roth and Ice Cube's company, CubeVision.
CubeVision will reportedly be funding the entire project. The film will have a partnership with AID Partners, but CubeVision will have the freedom to hire screenwriters and fund Excessive Force and their own projects in the future. With this method in place, the company will be allowed to skip the conventional studio development process.
At the moment, Cube Vision is producing season two of the hit VH1 show Hip Hop Squares.
Excessive Force will begin filming in the fall of 2018.