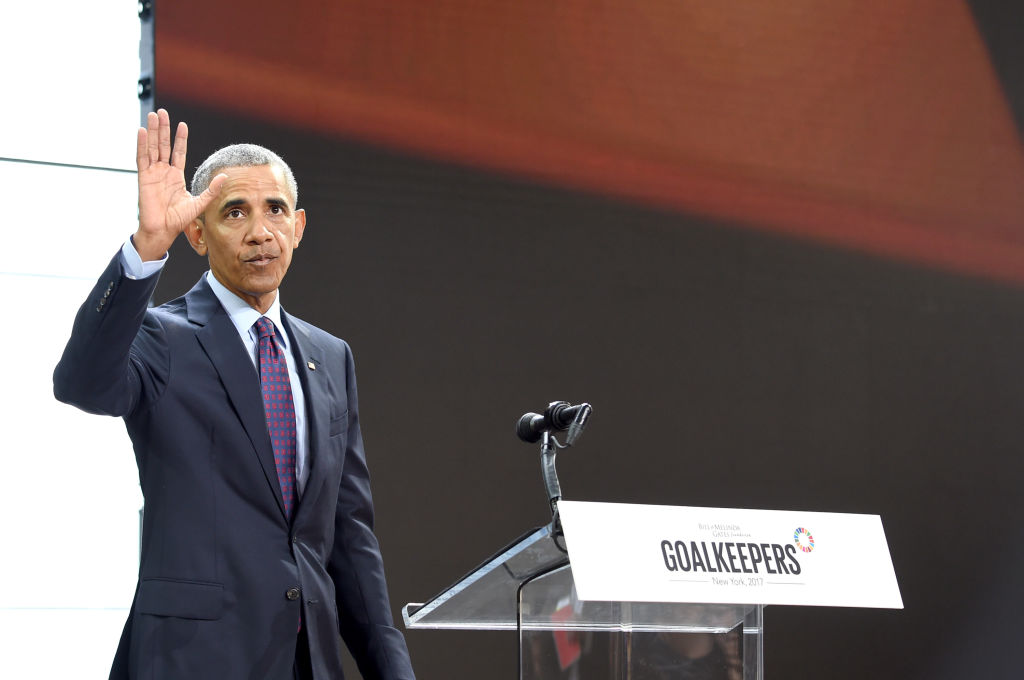 The Obama Foundation will reportedly be training 200 young leaders across the continent of Africa, according to USA Today.
The Obama Foundation Leaders: Africa will launch in July and will aim to help young people that aspire to work in government, civil society, and the private sector.
They will serve as the "backbone of a larger ecosystem of foundation changemakers across the continent and, eventually, the world, as the foundation launches similar leadership programs in regions around the world."
Only 200 participants were chosen from a reported 10,000 applicants. They will participate in a five-day workshop centered on development and civic engagement to help promote positive change in Africa. These workshops will be following a year-long program where participants will be able to access other training seminars led by global experts.
"In bringing together 200 young leaders from across Africa, we hope to begin a conversation about how each of us can create positive change in our communities." Bernadette Meehan, who is leading the program as its chief international officer, said in a statement.
Former President Barack Obama will celebrate the new program with a visit to Johannesburg, South Africa on July 17, before Nelson Mandela International Day. He'll be delivering the 16th Nelson Mandela Annual Lecture to honor the 100 year anniversary of Mandela's birth.