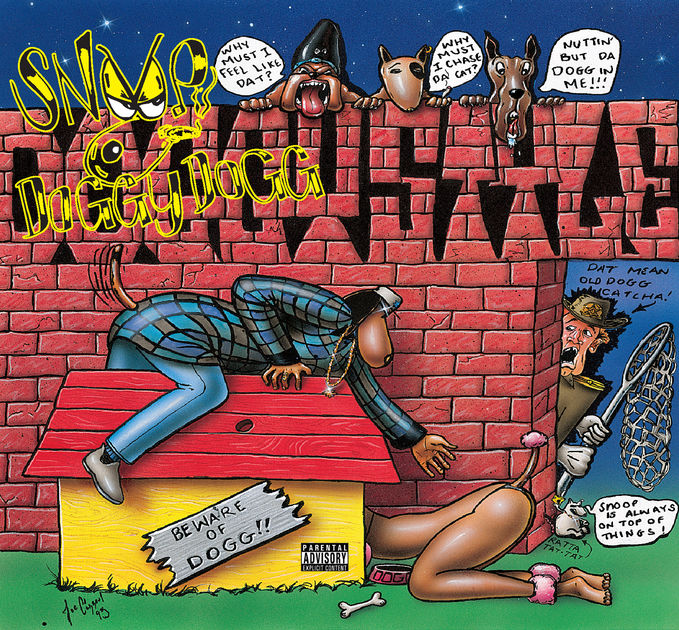 On a recent interview with HipHopDX, Daz Dillinger made it clear which album he prefers between Snoop Dogg's Doggystyle and Dr. Dre's The Chronic.
"I would say Doggystyle because it was newer, it was more energetic, faster beats and it had Snoop on there, instead of Dr. Dre. We wrote everything that was on Dr. Dre's album but then we performed as 'us' on the Doggystyle' album….Everything was better in Doggystyle. On the Chronic we were just helping put it together. On Doggystyle we actually created and put it together."
He also addresses an incident when the bouncers wouldn't let him and Snoop Dogg in the club where they were playing their music and Ice T somehow managed to get them in.
These comments come as no surprise as Daz has always been vocal on his support and love for Snoop Dogg.
Watch below: