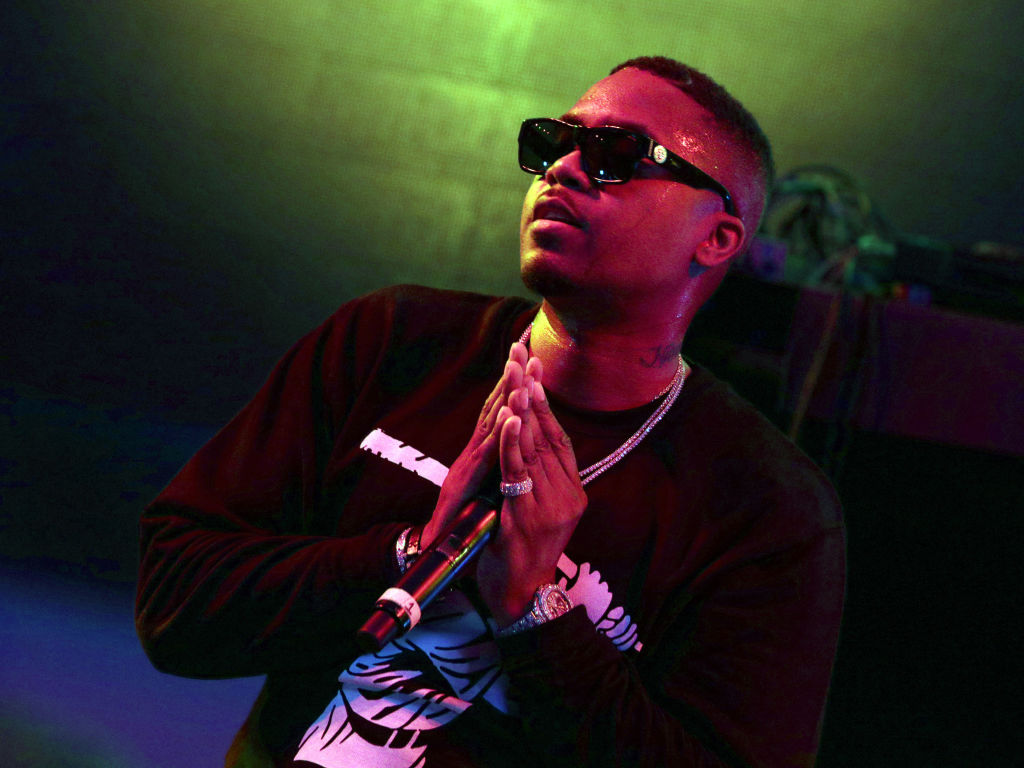 In addition to producing all the upcoming albums for the G.O.O.D Music collective, apparently Kanye West will be producing Nas' new album.
West has recently been on a Twitter frenzy with multiple philosohical tweets being the priority. But besides that, he's been announcing album dates for the new Pusha T, Teyana Taylor, Kid Cudi & Kanye West album, a Kanye solo album, and now a new Nas album.
Nas June 15th

— KANYE WEST (@kanyewest) April 22, 2018
The album is reportedly out June 15. It follows Nas' 2012 LP Life is Good.
Kanye and Nas have a long collaborative history. From the Chicago rapper co-producing "Poppa Was a Playa" off 2002's The Lost Tapes, to later jumping on Hip-Hop is Dead's "Still Dreaming" in 2006, they know how to work together. Kanye also contributed music to Nas' film starring Erykah Badu, The Land.