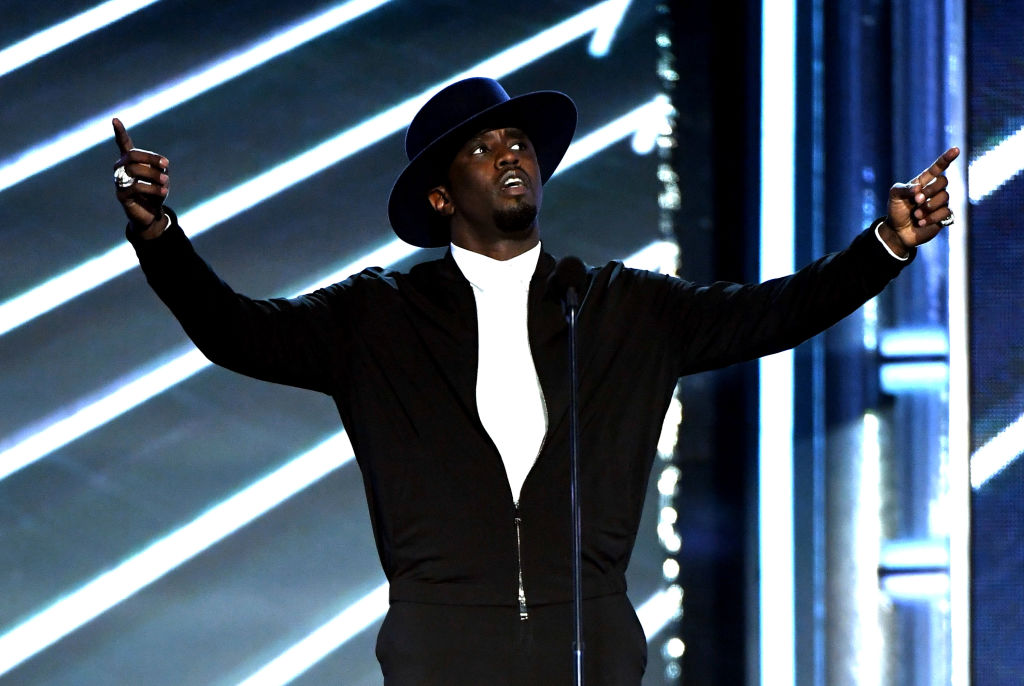 Sean "Diddy" Combs will be visiting the city of Norwalk in May to accept the 2018 Child of America Award at the Carver Foundation's 80th anniversary gala.
Carver's executive director, Novelette Peterkin said the Bad Boy founder felt honored to be named this year's recipient after finding out more of what the foundation does for the youth in Norwalk.
The Carver Foundation is the city's largest provider of after-school and summer programs for middle and high school students.
"That's near and dear to him. He does a lot of philanthropic investment in programs like Carver," Peterkin said. "And we're honored that he accepted our invitation."
As one of hip-hop's wealthiest artists, Diddy has made a name for himself in music, business, entertainment and philanthropy throughout his career.
In 2013, Combs raised more than $2 million for New York City public schools and children suffering from HIV and AIDS by running the New York City Marathon. In 2016, he was quick to respond to the water crisis in Flint, Michigan. He pledged one million bottles of water to the community and a long-term commitment to help the area until the issue is resolved. That same year, he helped launch a charter school that started in Harlem, and donated $1 million to his alma mater Howard University to establish the Sean Combs Scholarship Fund.