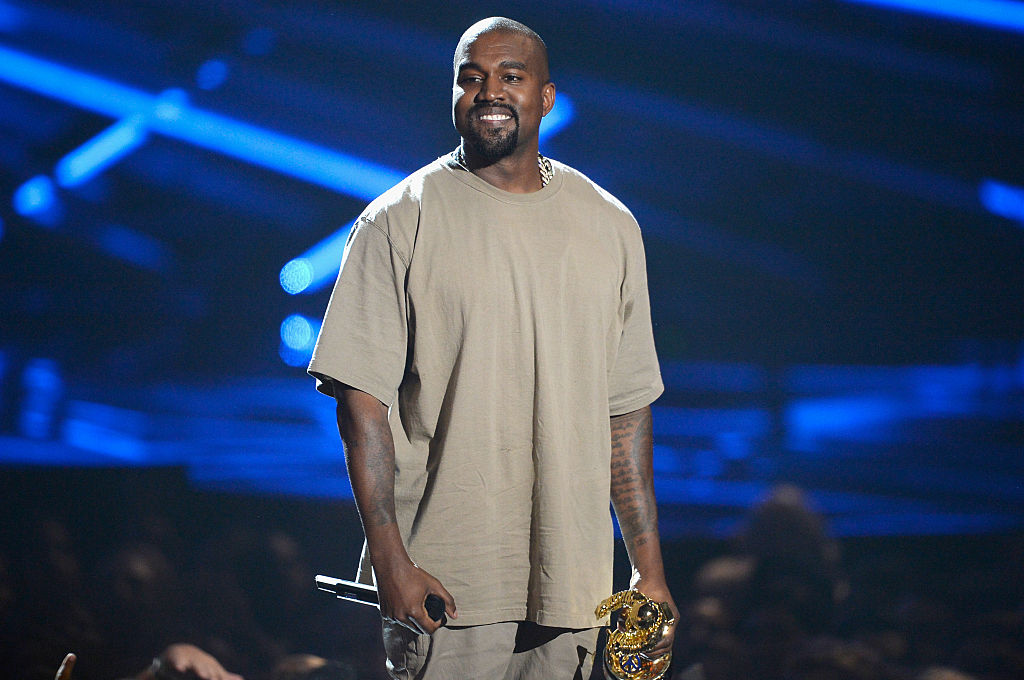 After breaking his 11-month social media hiatus, Kanye West returned to Twitter on Tuesday to share important life lessons for his fellow creatives. He reminded his followers that ideas are their most valuable assets that a 'creative' has and that they should do everything in their power to ensure their creativity is not hindered—even if that means rejecting money.
As a creative your ideas are your strongest form of currency

— KANYE WEST (@kanyewest) April 17, 2018
You have to protect your ability to create at all cost

— KANYE WEST (@kanyewest) April 17, 2018
He goes on to mention the biggest obstable for creative individuals: distractions. He says that it sometimes requires someone to "get rid of everything" in order to achieve their vision.
West has always been an advocate for creativity, even at an early age.
"When I create and when we create, it's not based off of the word you hear all the time: 'celebrity advertising,'" Kanye told a concert audience in 2014 about his collaboration with Adidas. Creativity is my oxygen. I have to create, and I don't care how crazy I look to anyone as long as I can make the best product for all of you."
It is rumored that Kanye is writing a philosophy book called, Break the Simulation. Maybe this is a glimpse of what's to come.