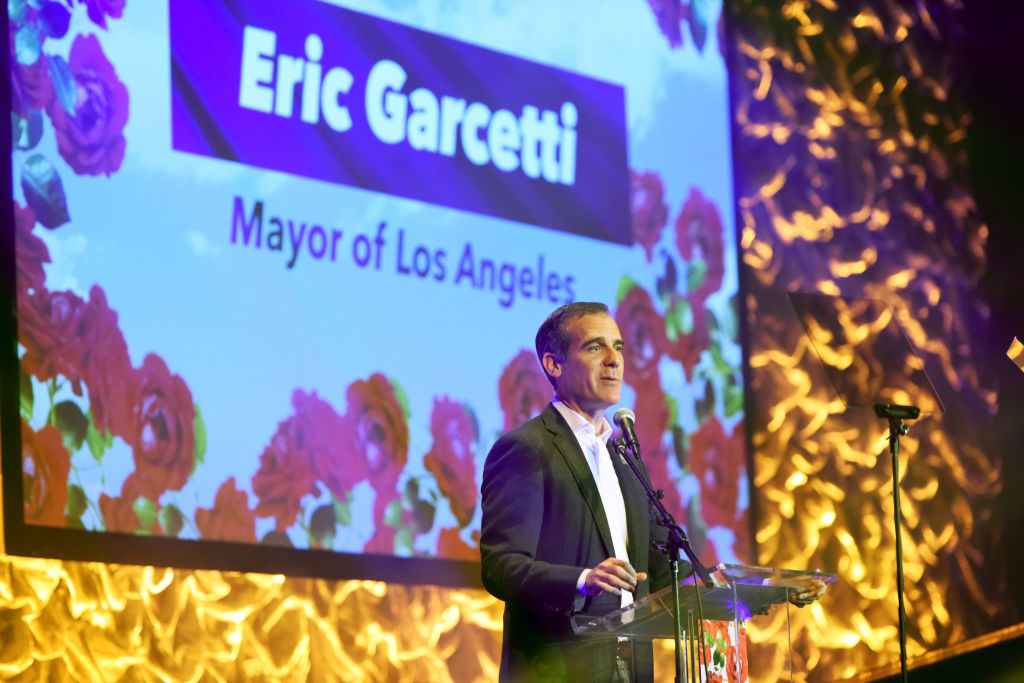 There have been multiple "not in my backyard" protests that have allowed to block homeless housing in Temple City, CA. That was followed up when the group also delayed it in Boyle Heights and, last month, killed Orange County's plan to relocate homeless people to shelters.
In August, the Los Angeles County Board of Supervisors approved a $550,000 starting program that will help build small backyard houses, or upgrade illegally converted garages, who agree to host a homeless person or family.
In February, Bloomberg Philanthropies awarded L.A. a $100,000 Mayor's Challenge grant to study the possibility of backyard homeless centers within the city limits.
Rents under the program would be covered by low-income vouchers, with home-owners contributing 30% of their incomes.
There are about 58,000 homeless people in the L.A. County and it's necessary to know that a prototype backyard unit sponsored by Mayor Eric Garcetti's Innovation Team is in the works.
"Many, many of them are just regular people like you and me who just lost their job or lost their house and really don't have other choices," said L.A. County Supervisor Sheila Kuehl.
The county will receive a $5-million grant from Bloomberg, which could allow it to move forward with the goal of creating enough units for 1,750 homeless people in three years.