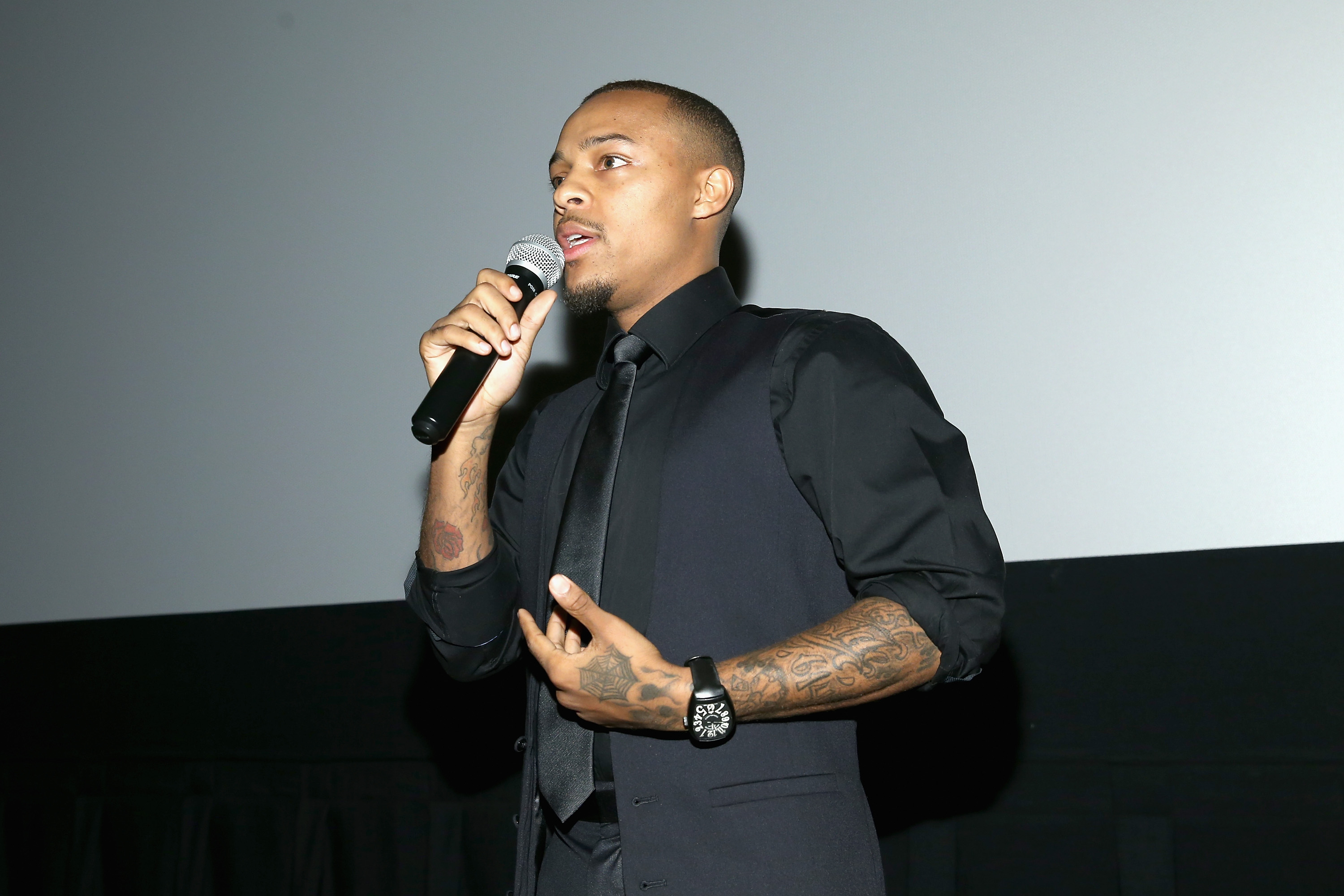 Bow Wow has recently admitted his sentiments toward the topic of suicide and how he has been battling through it.
A week ago, Shad Moss posted a questionable tweet that ended up being the name of his upcoming album, Edicius, which is suicide backwards.
EDICIUS

— Bow Wow (@smoss) April 2, 2018
"Nah, it's because it was how I was really feeling," he said. "People don't understand—I done lapped the world eight times. And it's like, me coming into the game young, and seeing so much and doing so much, sometimes I just question life. Like, damn, what else is there for me to do."
As we know, Bow Bow was brought up to become a superstar under Jermaine Dupri. This happened because Snoop Dogg didn't believe that Bow Wow being at Death Row was the right situation for a 7-year-old kid at the time, which led him to hand him over to Jermaine Dupri.
Moss' career has transformed in many ways throughout these past two decades. From kid rapper, to Hollywood star to media star, he's done it all.