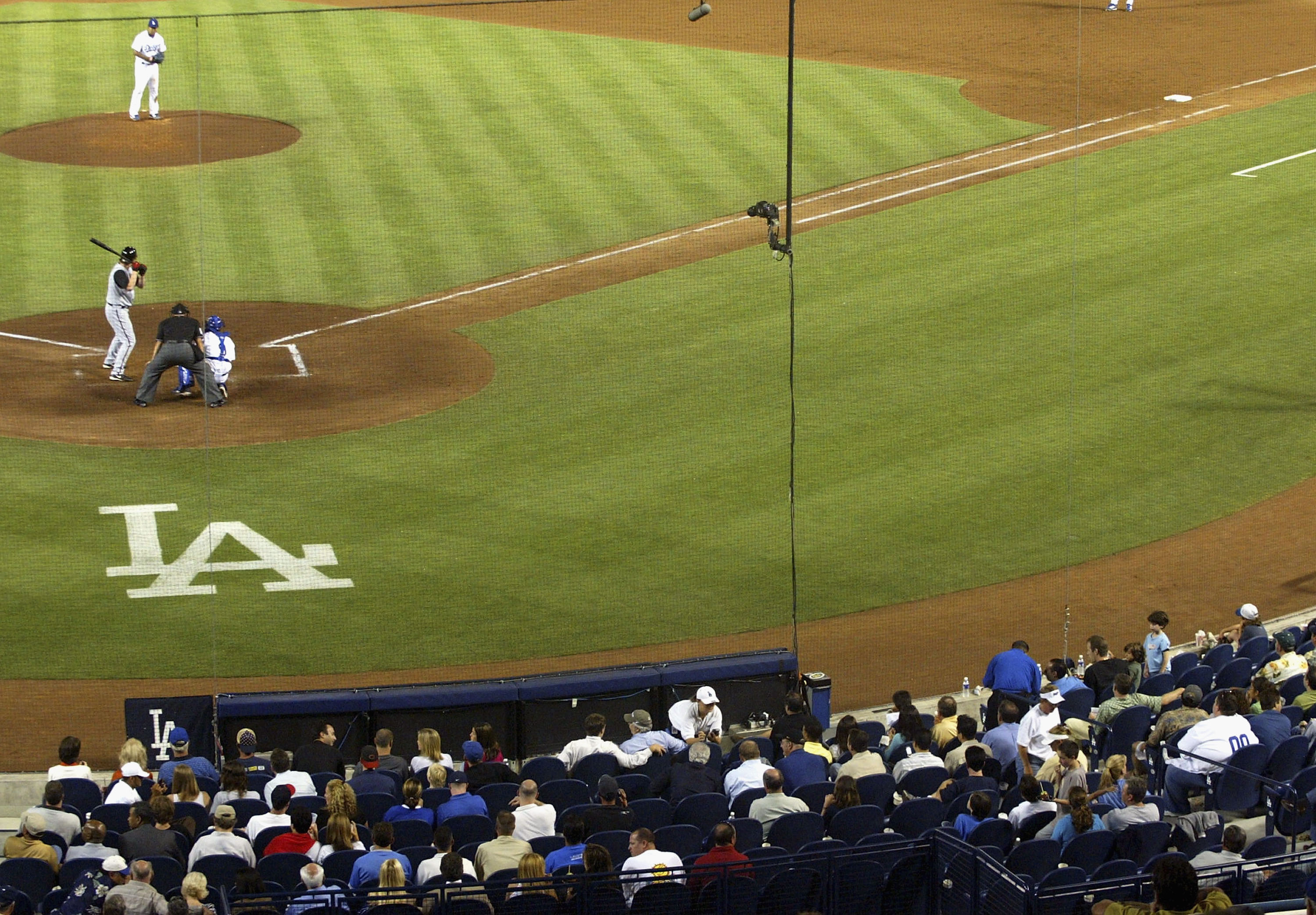 According to the LA Times, the Dodgers will have the honor of hosting the 2020 All-Star Game. The Dodgers get the pick ahead of the Cubs and Wrigley Field, who last hosted it in 1990.
Part of the reason is due to the Chicago park currently dealing with renovations and the LA team celebrating the 40th anniversary of their last time hosting the event.
So, Los Angeles, it is necessary to gear up and hope that the roster will remain as stacked as it is right now so many players can be all-stars when time comes around.