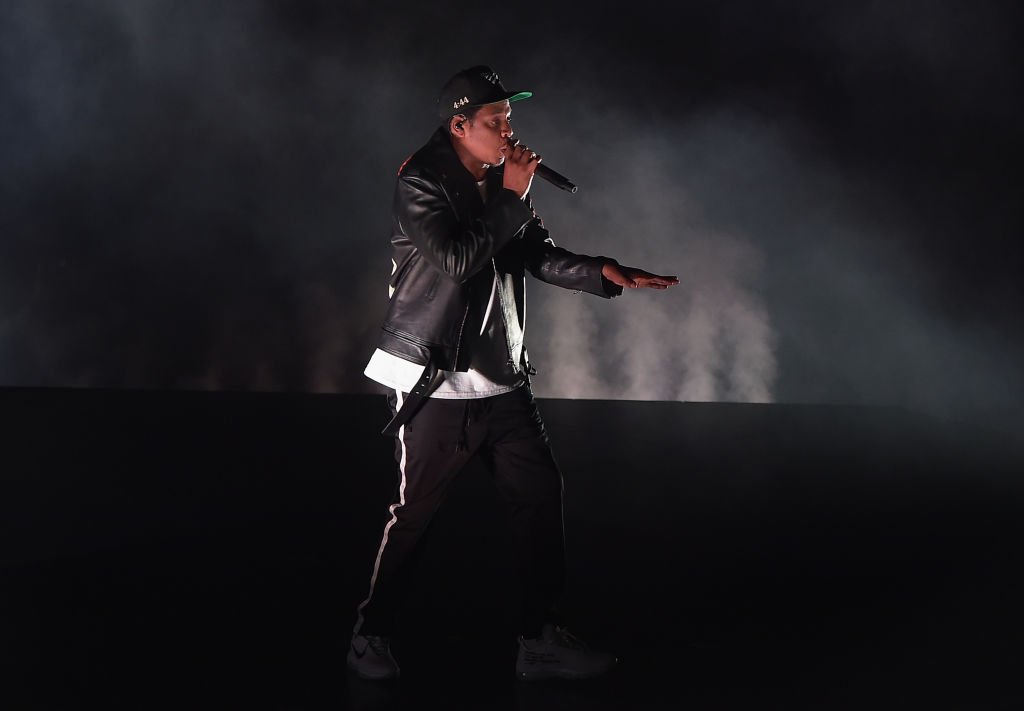 Fox News correspondent Tomi Lahren has some critical words for Jay-Z after his interview with David Letterman.
In the Letterman interview, Jay went on to mention his current relationship with Kanye West, talked about his daughter and criticized President Donald Trump.
"Last week on David Letterman's Netflix show rap mogul and glorified ex-drug dealer of 14 years Shawn Carter…" she said. "please go back to rapping filthy lyrics."
Watch the video here.