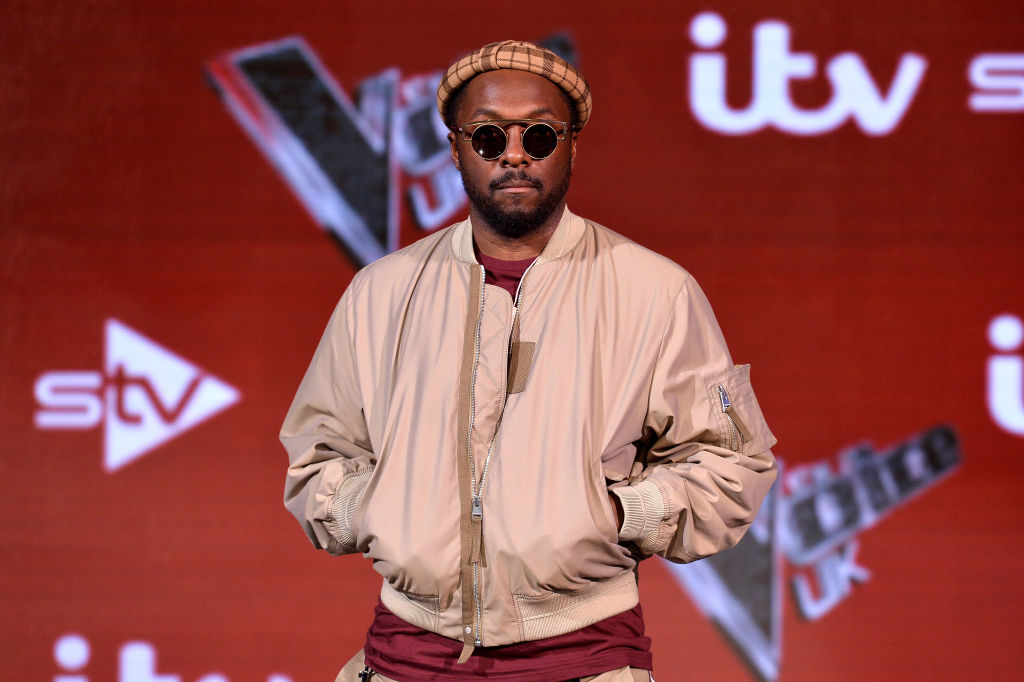 According to the Daily Troyan, the 'USC Jimmy Iovine and Andre Young Academy' has recently announced that Black Eyed Peas founder, Will.i.Am will be given a commencement ceremony on May 11th.
IYA Dean Erica Muhl wrote. "Our inaugural graduates are trailblazers who, through courage and audacity, breathed life into this revolutionary new program."
Besides his music, Will has had multiple endeavors, such as his technological company, 'i.am+'. He has also helped found 'ill.i Optics', which focuses on eyewear with a contemporary aesthetic.
Will.i.Am will follow other famous new honorary Doctors, including Dr. Diddy (Howard University, 2014), Dr. John Legend (University of Pennsylvania, 2014) and Dr. LL Cool J (Northeastern University, 2014), Dr. Common (Winston-Salem State University, 2015) and of course, Dr. Kanye West (School of the Art Institute of Chicago, 2015).