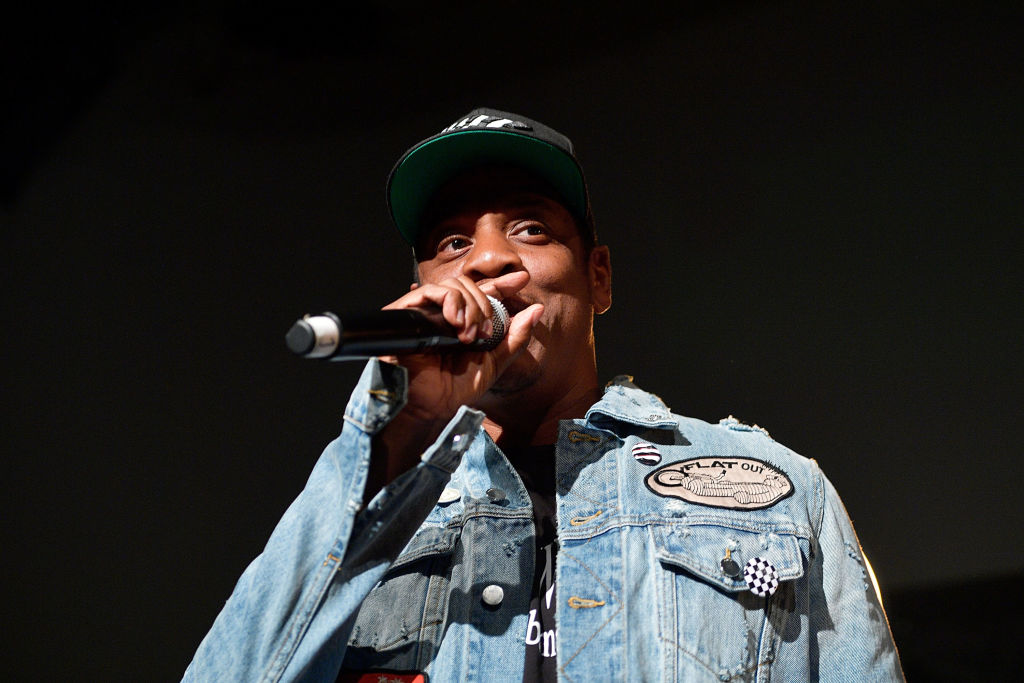 Jay-Z shows his praises for Snoop Dogg and Eminem in a new David Letterman interview.
"I think Snoop Dogg has a great voice, like he can say 'One-two-three into the four,' I was like 'Oh my god.' It just sounds good, right?"
"You almost become a percussion inside the music," Jay-Z says of Eminem's skills. "So there's multiple ways to be really good. Some people just have it all."
Jay-Z's episode of 'My Next Guest Needs No Introduction' premieres on the Netflix streaming service this Friday, April 6th.