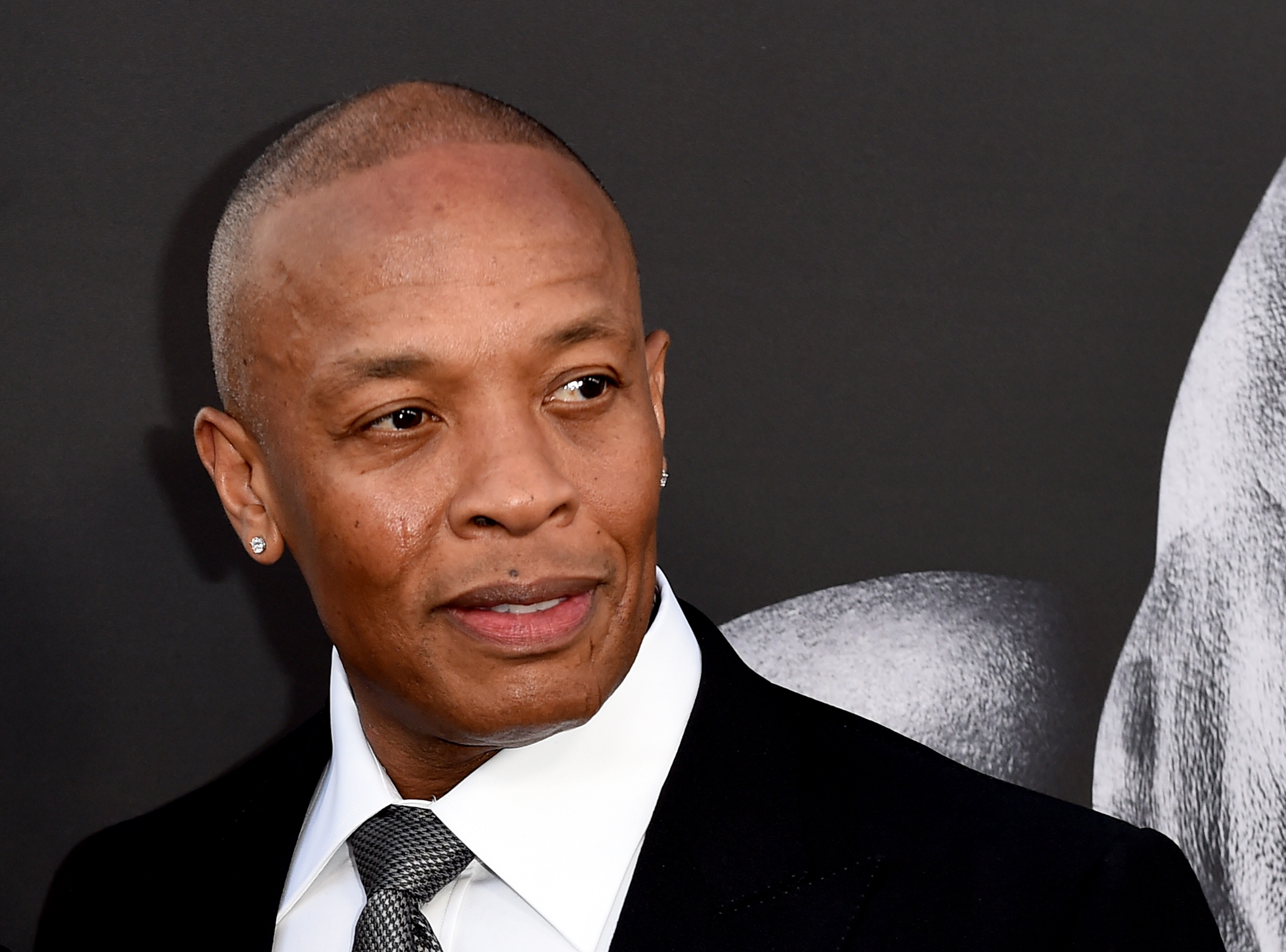 Dr. Dre believes his career motivation stems from the pain he feels over losing close family members.
Dre has lost 2 of his brothers, his 20-year-old son, due to a heroin overdose in 2008 and NWA member, Eazy-E back in 1995.
"There's this certain pain that I feel – and I don't know if it's because of my brother's death, or (other) deaths in the family – but it's this thing," he told British newspaper The Times.
"I'm not sure if I should get rid of it. I don't know if that's where my talent lies, or my passion lies for what I do," he explains. "I've been actually asked to talk about it and go to therapy and what have you, but I'm not sure that's something I wanna do. Because I don't think I should change it."