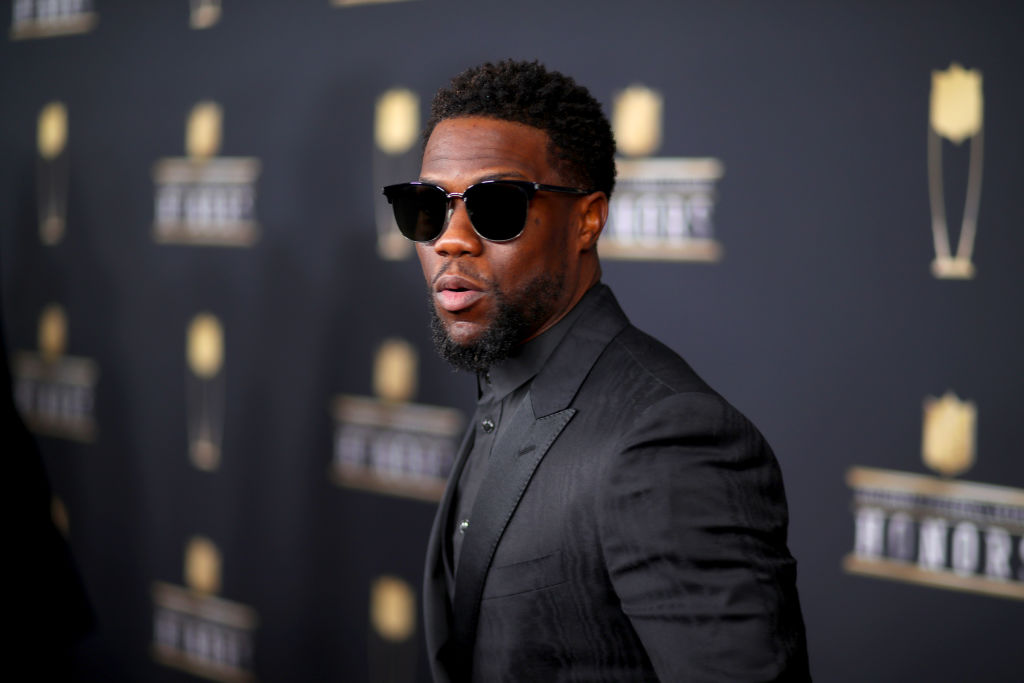 Comedian and actor, Kevin Hart recently sat down with Variety and mentioned his future plans.
"The goal of being a mogul is a real one," Hart told Variety's co-editor-in-chief Andrew Wallenstein. "I want to be a billionaire…I'm 38. By the time I'm 45, you guys are going to be telling a completely different story."
Seeing the way Hart's trajectory has been going these past few years, one could only assume he'll be right about it.