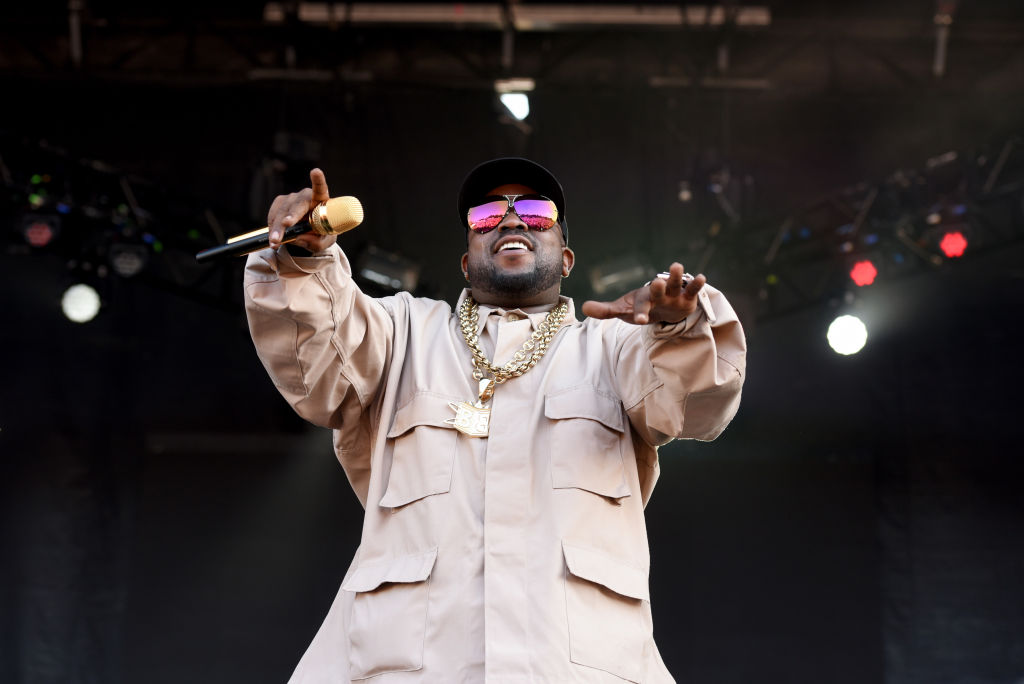 Big Boi of Outkast has become the first artist signed to LA Reid's new record label, HitCo.
Hitco would be responsible for pushing "All Night," a song from Big Boi's latest album, BOOMIVERSE. The two have previously worked together in the 90's when Outkast signed to Reid's 'LaFace Records.'
Recently, Reid left his position as CEO of Epic Records following sexual harassment allegations.
The Outkast rapper would be Reid's first signing since his 'Epic' departure.