Tap in with DJ Carisma each and every Saturday night from 9pm – midnight for the new music and exclusive interviews from Rolling Loud artists and family!
Power 106 Gets Loud with Rolling Loud!
Power 106 Los Angeles and Rolling Loud are linking up to bring you the latest hip hop releases and brand new artists with SATURDAY NIGHT LOUD, LOUD @ 2 and THE LOUD REPORT, featuring our very own DJ Carisma! Carisma will SATURDAY NIGHT LOUD every Saturday from 9p u2013 12a. And coming up soon, Carisma and Power 106 midday host, Bryhana will break new tracks every Tuesday with LOUD @ 2 and run through the latest in hip hop headlines Fridays with THE LOUD REPORT. Tap in!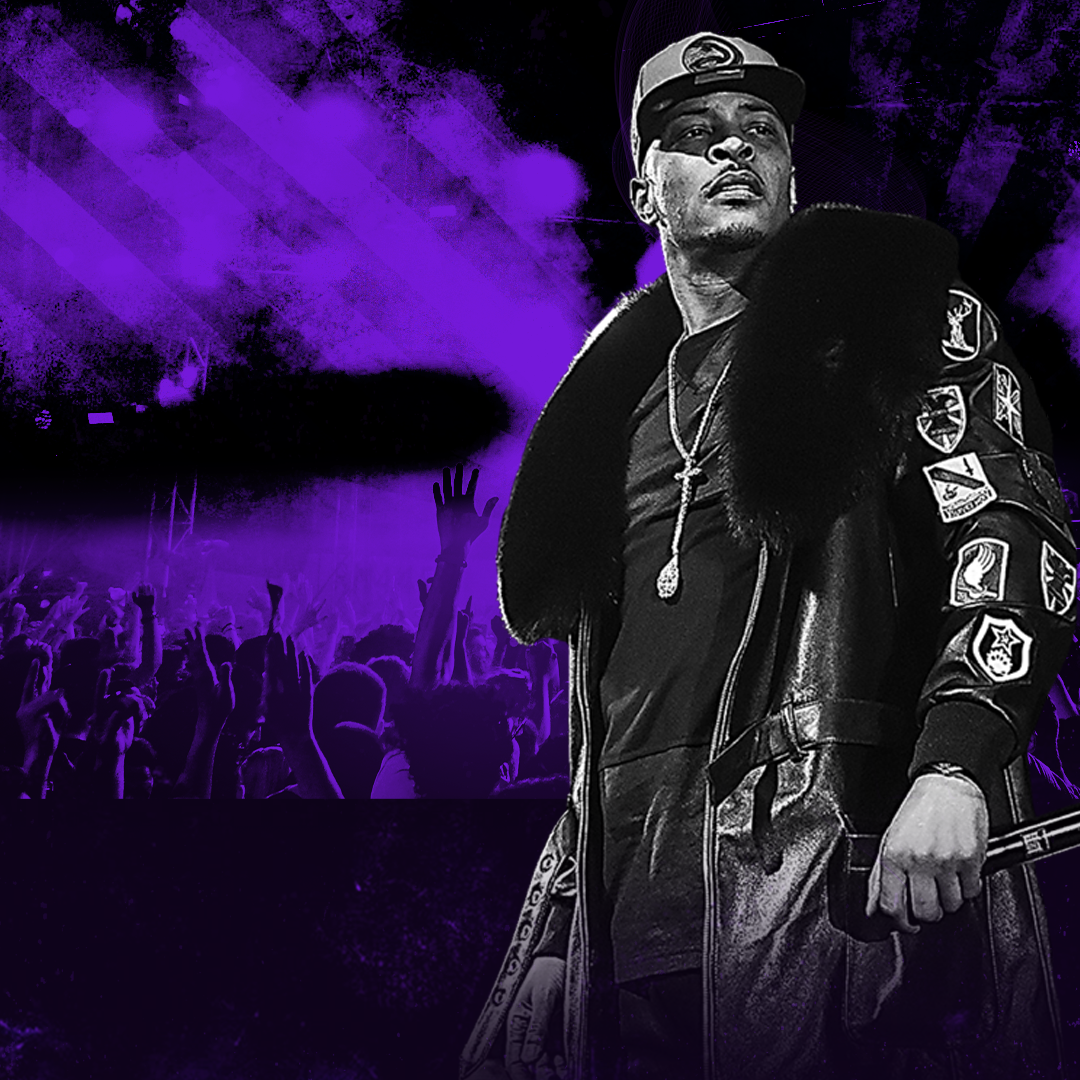 Krush Groove Honors
Once dubbed "the Jay-Z of the South" by Pharrell Williams, T.I. established himself as one of rap's most successful MCs during the early 2000s. Growing from regional acclaim in his earliest days to going certified platinum with 2006's "King" LP, he further built on that success with countless platinum plaques, chart-topping collaborations and multiple Grammy awards. This year, Krush Groove is proud to add to the Rubberband Man's accolades by awarding him our 2022 Hip Hop Honors. Don't miss this special moment going down live on April 30!