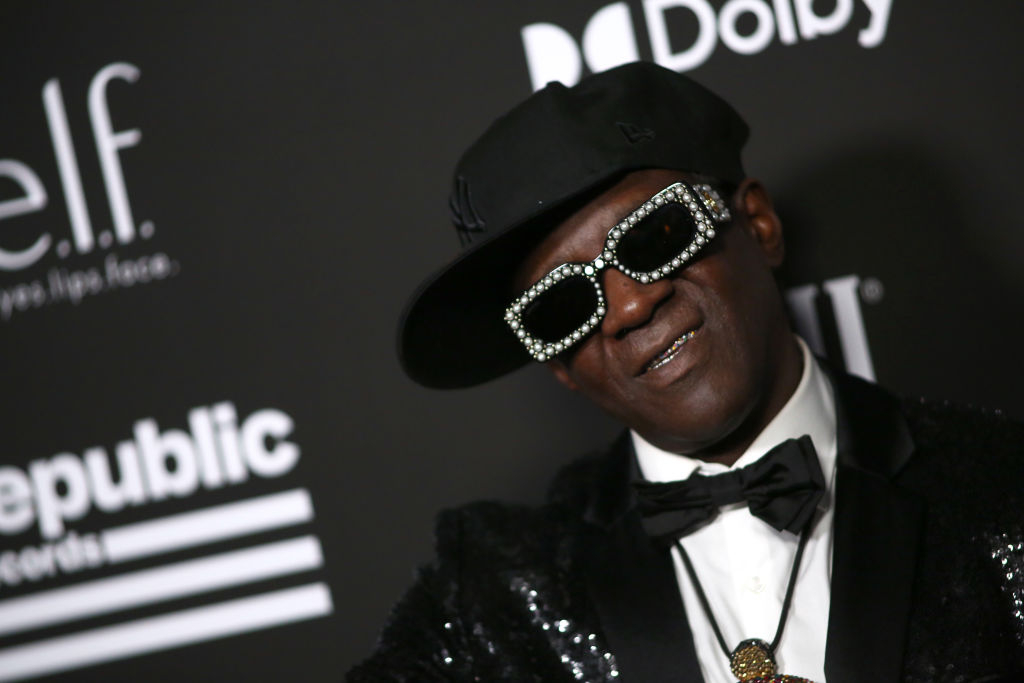 Favor Flav is opening up about his drug-bingeing history "There was a time that I was spending $2,400 to $2,600 a day… for six years straight, you do the math," he said. "That's how much I spent on drugs." Flav, whose real name is William Jonathan Drayton Jr., explained that he was able to function "I maintained myself very well" while on drugs and "kept it hidden too,"
"I ain't gonna lie, I sold a lot. But I was my best customer … I had a lot of money at the time too, I was just doing the wrong things with my money," Flav said.
"Back in the days, when we used to make drug records, we used to talk about selling drugs," he reasoned. "Talking about who can make the most money off drugs, who's balling off selling drugs. It was a competition thing to all of the hustlers." "Now today's music, we're talking about doing drugs. So, there's a big change within the music … It's giving younger kids the wrong idea," said Flav.
The Long Island-born rap legend first revealed his addiction in his 2011 book, "Flavor Flav: The Icon The Memoir." he was finally able to leave the drugs behind in 2020 starting his road to sobriety. "Drugs is easy to get on hard as hell to get off" Now he's a voice for those that are struggling with addiction.