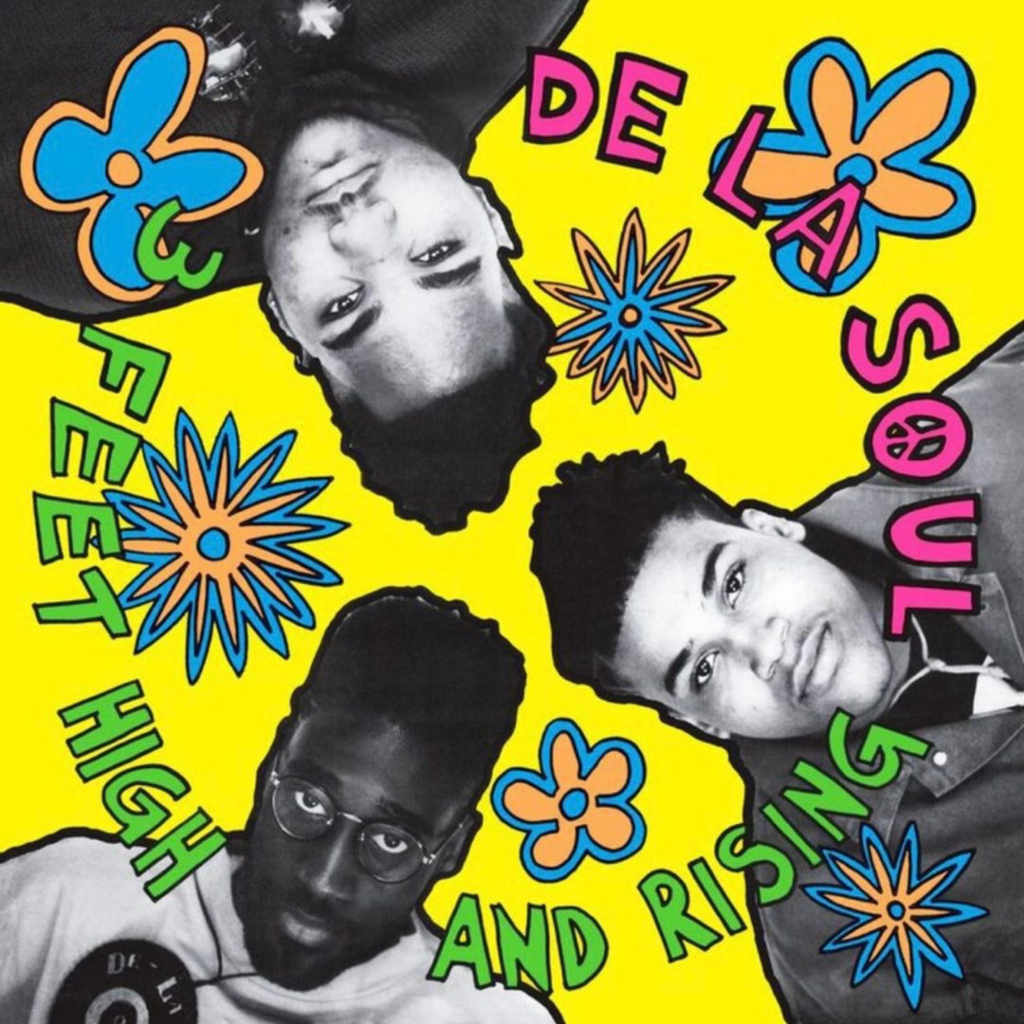 After almost a decade of legal battles De La Soul has announced that the group will make its entire catalog available on streaming services.
This comes after they settled their long legal battle with Tommy Boy Records in 2021, with the group officially winning back the rights to all of their master recordings including 1989's 3 Feet High & Rising, and 1991's De La Soul Is Dead.
"The Reservoir and Chrysalis teams have worked with De La Soul, and their record label, AOI, to bring their music to digital streaming services," the statement reads "Reservoir is pleased to share that De La Soul's first six albums, '3 Feet High and Rising' (1989), 'De La Soul Is Dead' (1991), 'Buhloone Mindstate' (1993), 'Stakes Is High' (1996), 'Art Official Intelligence: Mosaic Thump' (2000), and 'AOI: Bionix' (2001), will be available to fans everywhere March 3rd , 2023, on the 34th anniversary of the release of their debut album, '3 Feet High and Rising.'"
3 Feet High and Rising,  was their debut album, and reached number one on Billboard's top R&B/hip-hop album chart and often appears on lists of the greatest albums of all time. De La Soul said, "We can't believe this day is finally here, and we are excited to be able to share our music with fans, old and new. Golnar, Rell, Faith and the Reservoir team have been great partners in this entire process. We're grateful that our relationship with them all has enabled this to happen."
This is a huge win for music fans.