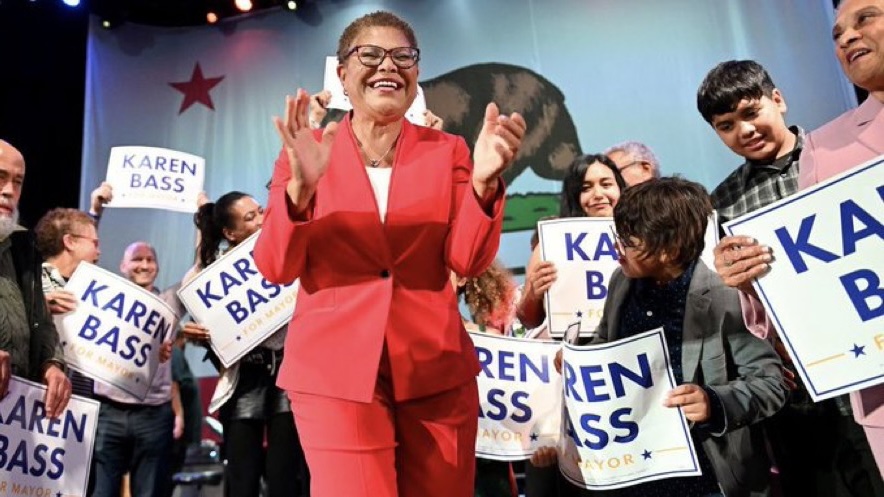 Mayor Karen Bass joined the Mayor's Fund for Los Angeles to announce that $1.5 million will be distributed to Los Angeles families who need help this holiday season through GIVEN, a direct-cash assistance program. To qualify for cash assistance through GIVEN, families must meet criteria that include residing in the City of Los Angeles, having a household income at or below 80% of the area median income, and demonstrating hardship.
"I've promised to work on behalf of all Angelenos—and that means making sure low-income families aren't left behind," said Mayor Bass. "I'm proud that GIVEN, one of the first programs launched under my administration, will provide direct and immediate financial assistance to help brighten the holidays for families who are going through a difficult time."

"The Mayor's Fund and the City are leading the nation forward with groundbreaking investments in direct cash assistance programs, because we know they can reduce poverty," said Deidre Lind, president and CEO of the Mayor's Fund for Los Angeles. "We are thrilled that Mayor Bass is doubling down on that investment by launching GIVEN, which will give families the additional resources they need to make ends meet this Holiday season."
The City's FamilySource Centers will administer GIVEN by distributing cards to qualifying families.