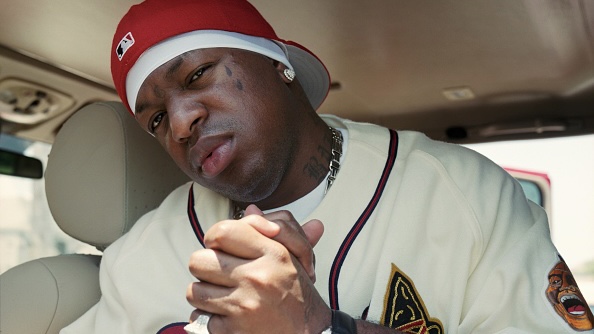 Birdman will be Birdman no more he says in 2023 he is changing his name. "In February 2023, I won't be Williams no more. I'll be Bryan Christopher Brooks," he explained. "He a Patterson, I'm a Williams. 2023 I'm changing my name.
"I was born Bryan Brooks. My momma died and my daddy came and got me out of the foster home and I became a Williams and I love him with every piece of my soul, but in 2023 I want to die Bryan Brooks."
This isn't the first time Birdman has changed his stage name. He has changed it a few times within his career, originally known as B-32 (Brian With 32 Golds) and then Baby, Beatrice, Stunna, and of course, Birdman
Birdman isn't the only artist to change his name Kanye West changed it back in 2021 to Ye and Puff Daddy changed his name 9 times during his career.