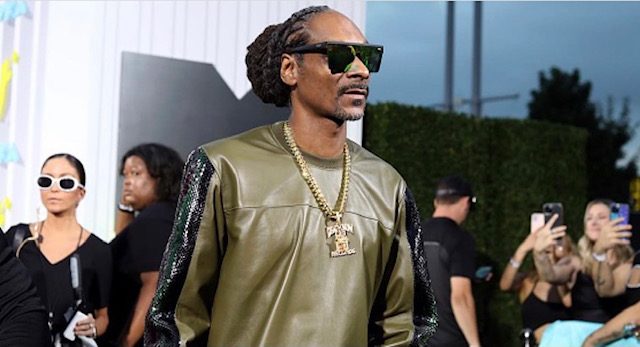 What says it's the holidays better than a holiday-matching pajama set and a beautiful family photo? Nothing! Skims, the solutions-oriented brand of underwear, loungewear, and shapewear co-founded by Kim Kardashian launched a holiday campaign starring Snoop Dogg and his family.
Snoop is pictured with his wife, Shante Broadus, and their three children — sons Cordell and Corde Broadus and daughter Cori Broadus — and five grandchildren."I feel so blessed that three generations of my family were able to come together for the Skims holiday campaign! It's the first time we've been featured in a campaign altogether and we all loved the super soft, comfy outfits," Snoop Dogg said.
"The Broadus family will definitely be wearing matching Skims this holiday season!" Snoop shared the snap on Instagram, and Cordell commented, "Love u Daddy O.