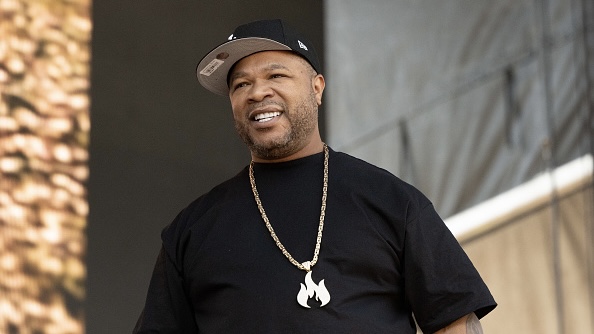 Xzibit took to social media to reveal that someone was trying to track him with an apple air tag. He had a message for them "whoever thought it was a good idea to put a f&*King AirTag on my car and track me… I found this shit. Now I'm tracing back from the serial number on the device to find YOUR stupid ass,".
Xzibit went on, "I don't know what your intentions were, but trust me you would have been on the working end. Be careful out here guys, these people are getting bold."
The Apple AirTag is a tiny compact device that has a long battery life and precise locating ability. There are a ton of good and legitimate reasons to use an AirTag, however, it can be abused when someone tracks you without your knowledge, which potentially exposes you to a dangerous situation.