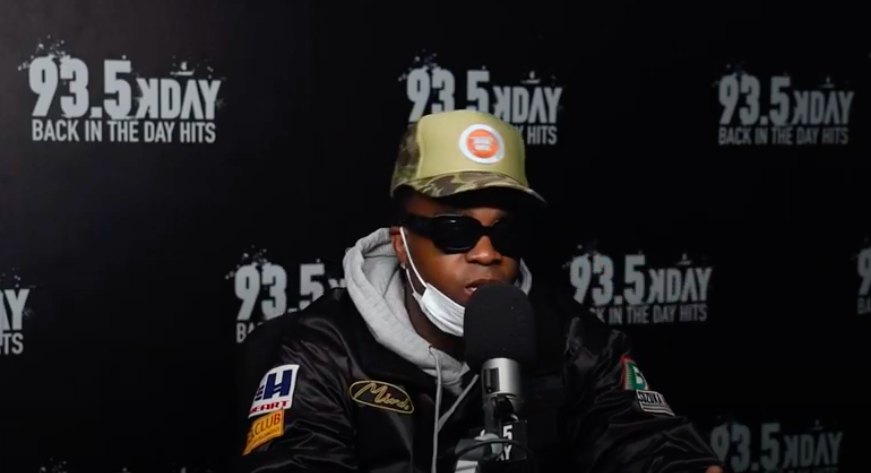 Mike Jones is feeling the blessings all around years after releasing his "Sauce" song that is garnering much attention from the food industry.
Initially dropping the track back in 2017, but the song didn't get much attention five years ago in 2022 Buffalo Wild Wings picked up the track for their latest campaign. Speaking with Cece of the KDAY Morning Show, Mike Jones says that he felt no pressure of big mainstream success and return when he first dropped the single years ago, and now that the new deal has come around, it taught him that he doesn't have to worry about rushing music to create full projects because what will be, will be, ultimately.
Jones also discusses the somewhat missed opportunity that many labels and fans didn't believe in when "Sauce" first dropped as the Houston native describes the song's journey as an underground that people did not give its flowers to until Buffalo Wild Wings wanted to put their stamp on it.
Mike Jones goes on to speak about how his late grandmother inspired his debut album 'Who Is Mike Jones," who he'd feature in a Houston and L.A. Verzuz battle, and much more.