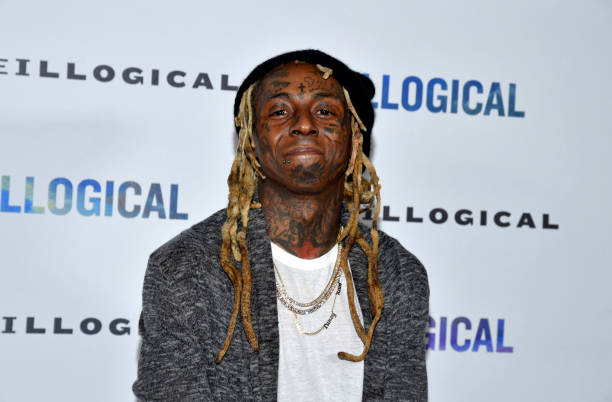 New Orleans Legend Lil Wayne recently gave an interview with Former NFL All-Pro defensive end Marcellus Wiley, on the More To It podcast, where he was asked who he thought was the greatest rapper of all time. His first response was The Notorious B.I.G but quickly changed his mind. "I'll take that back. The greatest rapper of all time is Shawn 'JAY-Z' Carter," he said.
Lil Tunechi then compared rap to sports and athletes. "That thing in rap, that only thing that only we know in rap, he has that. He's the Tom Brady of that," said Wayne. In previous interviews, Lil Wayne named Missy Elliot as his number one. "For me, it's always going to be first Missy Elliott," he told FOX Sports' "What's Wright" podcast. "She's a huge influence on everything I've ever done."
At 8 years old Lil Wayne describes how he had to perform for his family and their friends, singing Micheal Jackson's songs and doing the moonwalk. You can listen to more below.