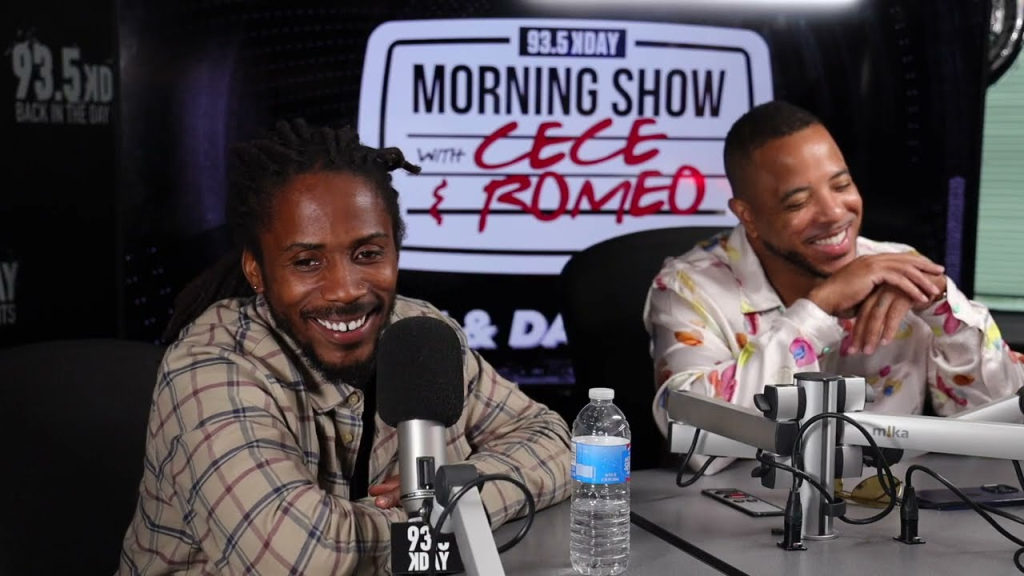 Inglewood-bred rapper D Smoke and his business partner David Gross are giving back to the community in a major way with the announcement of new ownership for the beloved Broadway Boxing Gym.
While the staple boxing gym was once headed by community leaders, D Smoke, Gross, and rapper G Perico stepped in for new ownership after the sudden passing of previous owners. Both Perico and Smoke frequented the gym before fame, Smoke was almost a pro-boxer, and now the two are fortunate enough to see the potential in saving and restructuring the facility.
Speaking with Cece and Romeo of the KDAY Morning Show, both Smoke and Cross share how they were infinitely inspired by the late Nipsey Hussle, the two share their experiences working closely with him and their interactions and note that the preservation of the boxing gym is a way to continue the legacy of Nip and the ideals of community building and entrepreneurship.