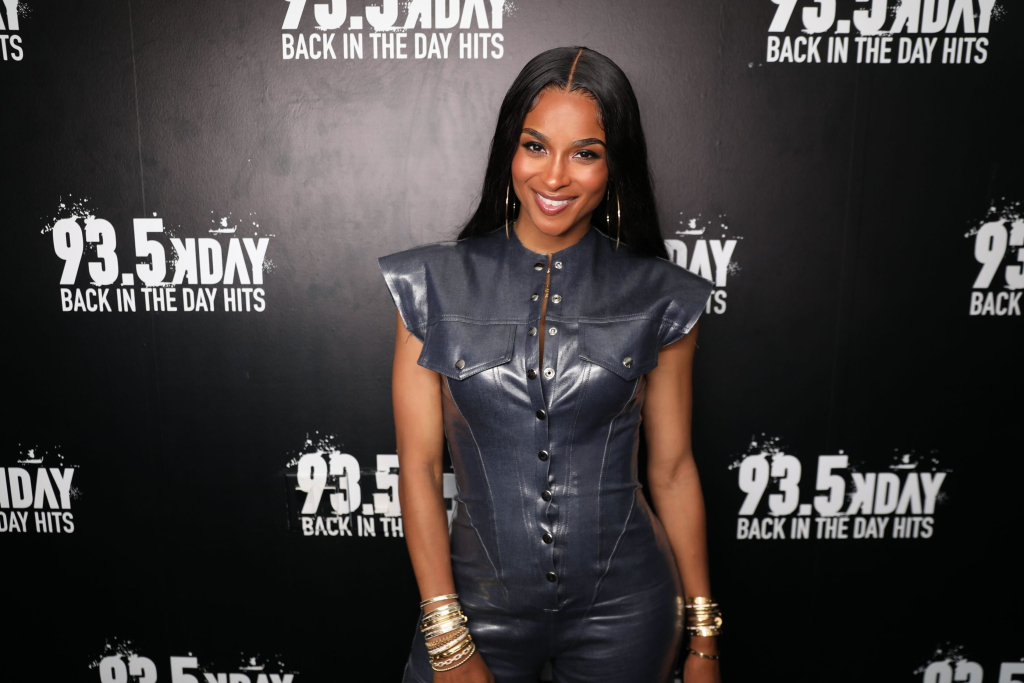 The iconic Queen Ciara pulled up to the KDAY studios to chop it up with Morning Show co-hosts Cece and Romeo and while it may have been her first time stepping into the studio, the love shared for the multi-faceted entertainer was truly felt.
Cici has worked with so many legends in the game, most notably the true trendsetter Missy Elliott and she's learned a great deal from their professional and close friendship over the years. Ciara speaks on missy's influence and impact on her creatively and shares with Cece and Romeo why she believes Missy has lasted the test of time with her career.
As the singer, songwriter, and entrepreneur, readies a new project, Ciara details how her forthcoming album came together and how she connected with R&B star Summer Walker for her newest single "Better Thangs."
Ciara goes on to share marriage advice with Cece, chooses whether she would want to perform at the Super Bowl or have her husband Russell Wilson play in the big game, and much more.