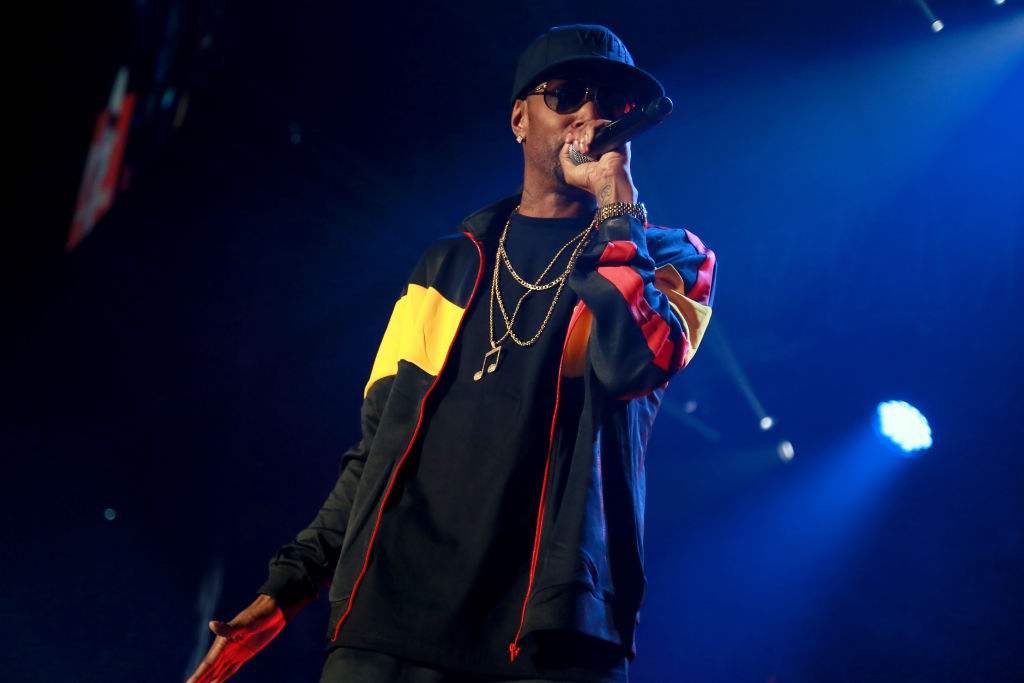 The legendary Bone Thugs-N-Harmony are family to the KDAY legacy and while we have all witnessed their triumphs and their ups and downs within the group, Krayzie Bone came through to the Morning Show to speak with CeCe and Romeo about the recent solo release from Bizzy Bone and some of the controversial headlines that came from the new music.
Addressing the situation head-on, Krayzie explains that BIzzy's new "Bizzy Gets Busy" may have taken him by surprise because contrary to the songs lyrics, Bizz has communication about his band's touring schedule as the song questions why he was left out of tour dates. While Krayzie doubles down that there's no bad blood, the vet rapper shares that Bone Thugs will always be family and work through any issues.
Krayzie goes on to share upcoming plans for his non-profit organization and how he's helping out the community and talks about the final Bone Thugs project that is currently in the works.