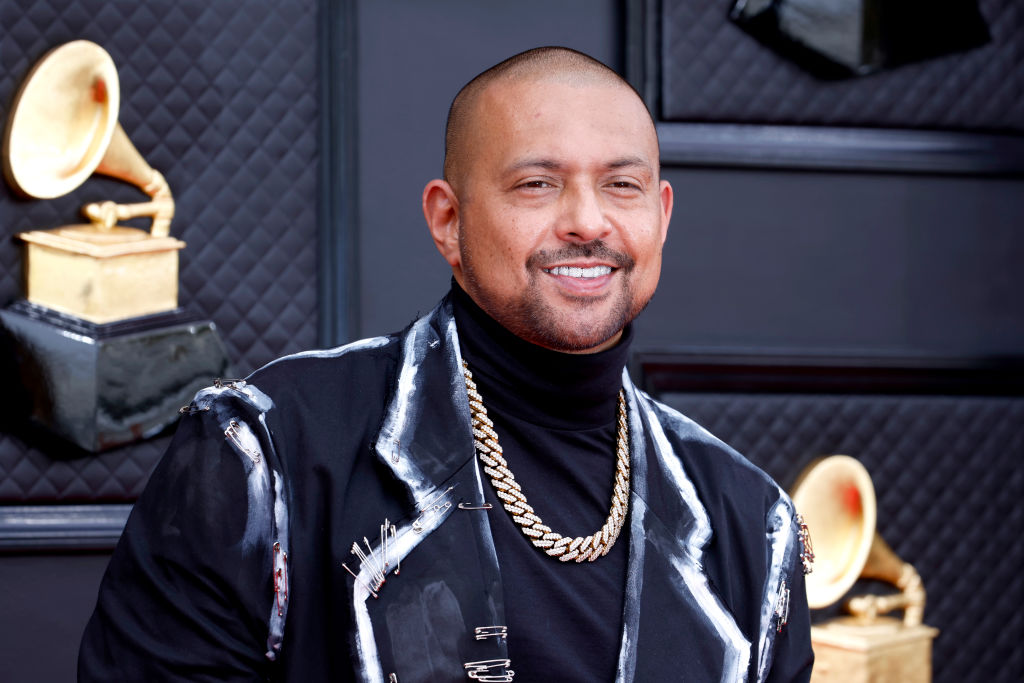 Sean Paul is without a doubt a heavy-hitter for the culture and more importantly for the shit that occurred in the reggae and dancehall genre that still makes a great impact on music today.
Speaking with the KDAY Morning show co-hosts, Cece and Romeo, Sean Paul details his longevity in the game and how his hits from back in the day and from today continue to put him in a rank of his own. Paul discusses that while much talk has surrounded him and his friend Shaggy, Sean explains that a Verzuz battle against his good friend wouldn't be fair to the genre of reggae as both artists have had major success in the business and can't really compete against each other.
While Paul recently wrapped up his appearance at the Las Vegas Lovers And Friends Music Fest, the rapper shares that he has much in store on the way, and one of these surprises is his 'Scorcha' album which is jam-packed with notable guest features.
Sean Paul goes on to speak on mentoring new generation reggae artists, the work he's putting in with his foundation, and much more.