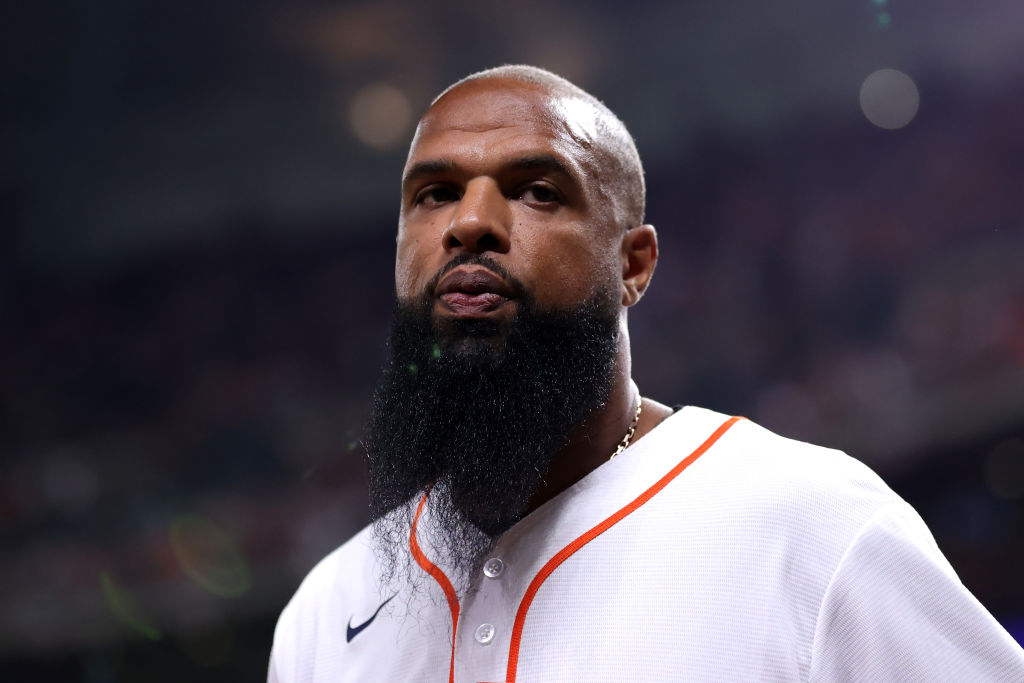 Houston was in the building for Krush Groove this year as Slim Thug and Paul Wall set fire to the L.A. show.
Feeling the enormous amount of love from the Cyrpto.com Arena crowd, Thug spoke with 935 KDAY Morning Show co-hosts Cece and Romeo about his love for the city and how the novel 2020 pandemic kept him out of Los Angeles for three years. So, the moment of being able to perform at Krush Groove was an incredible offer he had to take.
Peep the full clip below!